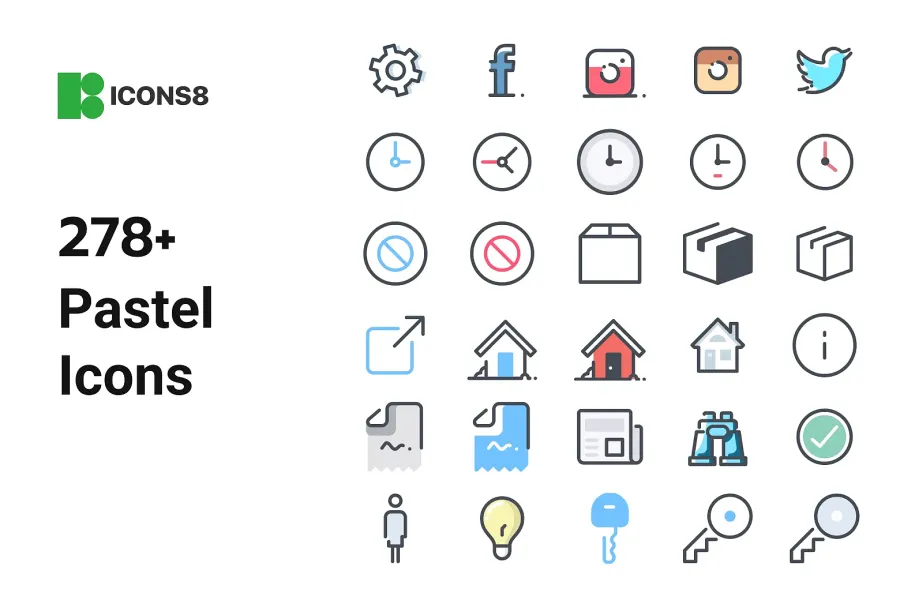 Looking for Pastel Icons? Check Out These Free Resources!
Looking for some pastel icons to match your tranquil design style? Check out these 200+ free icons in the elegant Pastel style! You can download them in both PNG and SVG formats, and even edit them to fit your needs.
Find Pastel Icon Ideas For A Serene Atmosphere
If you're in need of a pastel icon idea, Icons8 has got you covered. Whether you're looking for a simple icon in the Pastel Glyph style or something more cartoonish like Cartoon Character Illustrations, there are plenty of options to choose from.
Important Note: Check Licenses Before Use
It's important to note that while most of these resources are free for download and personal use, not all of them have permitted rights for commercial use. Be sure to confirm the license on the original website before making any edits, modifications, or attributions.