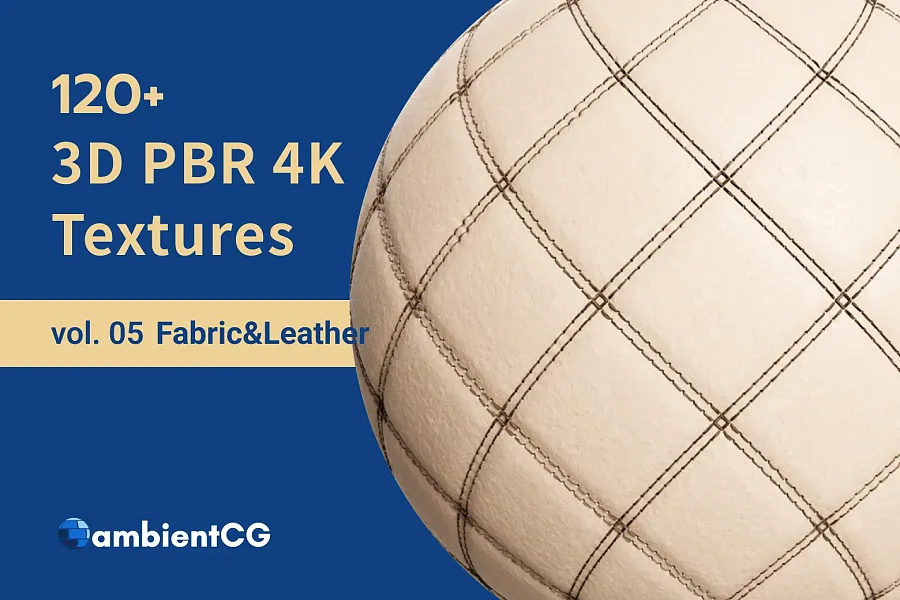 FREE PBR resources website for every 3D designers & creators must collect in your bookmark
AmbientCG is started by Lennart Demes in 2017. It continues to provide free, CC0 and quite a variety of high-quality 3D and HDRI materials on the Internet, and it is still constantly updated. 
Furthermore, the sorted and organized *sbsar files are released, which is convenient for users who create in Blender to import and use them in a variety of ways.
Fabric and leather textures
In the sharing of Vol.5, the two categories of Fabric and Leather in the website were collected and sorted out. There are a total of 126 types (78 types of fabrics and 48 types of leather). Basically, the types of fabrics are quite complete on the website, except for common ones. In addition to the cotton weaving, there are denim, down outer layer and check pattern decoration, and there are also some imitation weaving textures. In the leather category, you can also see the pores and scars of genuine leather. Compared with the smooth surface of artificial leather and some decorative stitching, it is a pack of materials worth collecting!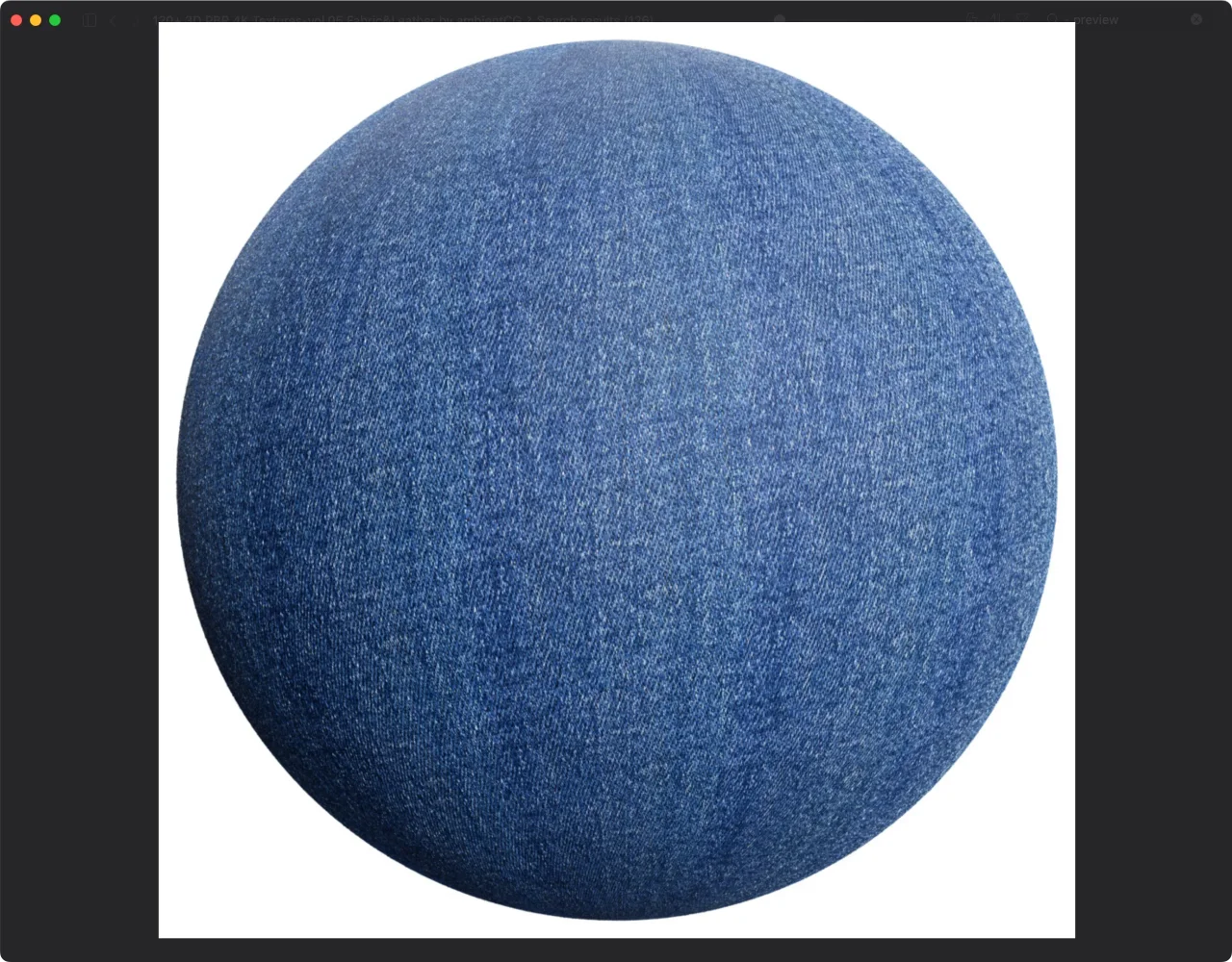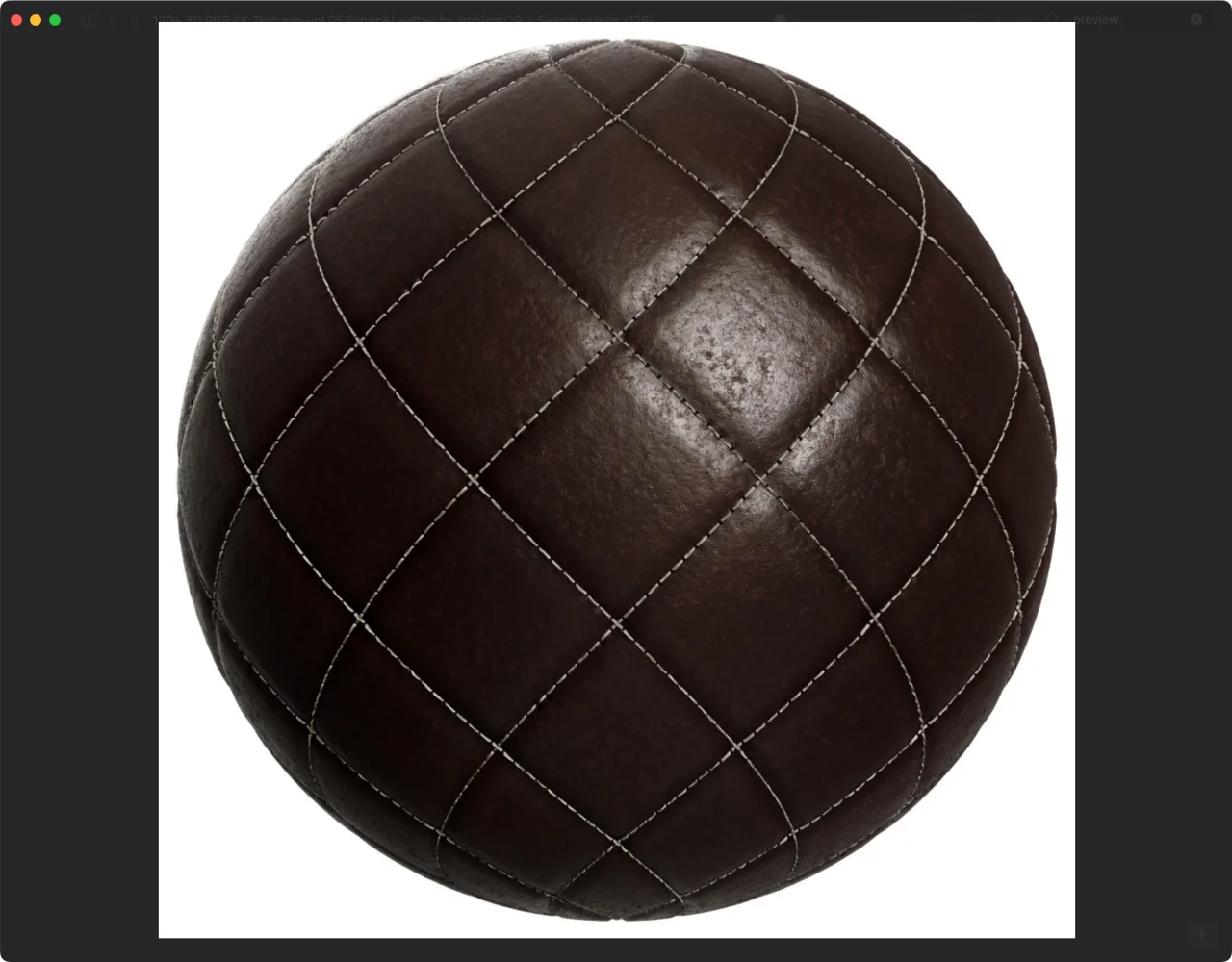 ---
Eaglepack Preview