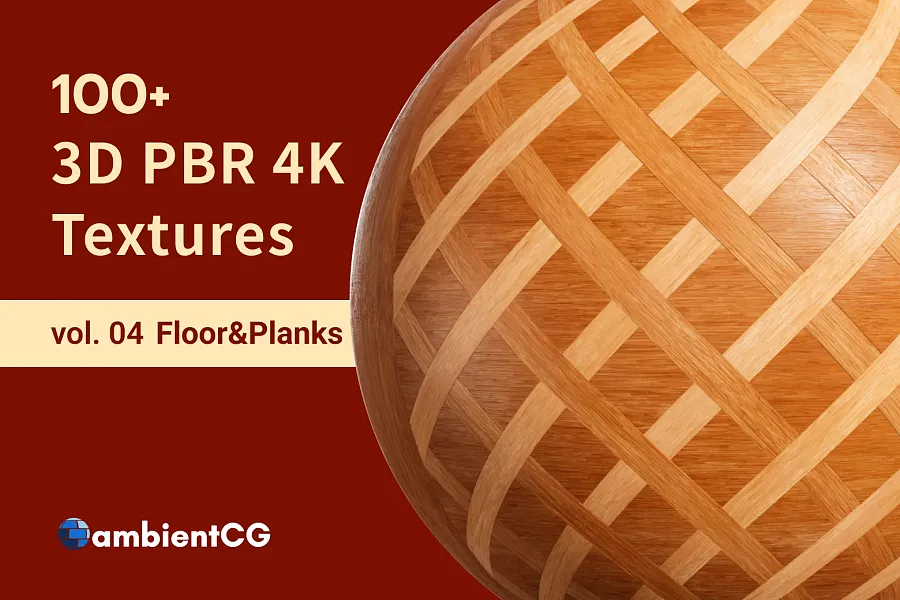 FREE PBR resources website for every 3D designers & creators must collect in your bookmark
AmbientCG is started by Lennart Demes in 2017. It continues to provide free, CC0 and quite a variety of high-quality 3D and HDRI materials on the Internet, and it is still constantly updated.
Furthermore, the sorted and organized sbsar files are released, which is convenient for users who create in Blender to import and use them in a variety of ways.
Interior wood floors and outdoor planks
The sharing of vol.4 this time is to collect and sort out the two categories of Wood Floor and Planks in the website. There are a total of 106 models (60 types of wooden floors and 46 types of outdoor planks). Wood Floor usually refers to interior wood floors. About planks, the common ones are terraces, common log cabins in Europe and the United States, tool rooms, fences and other places. You can see from the preview that Planks are usually larger, have no polished (bright) texture, and the color will be dull and close to the original wood color.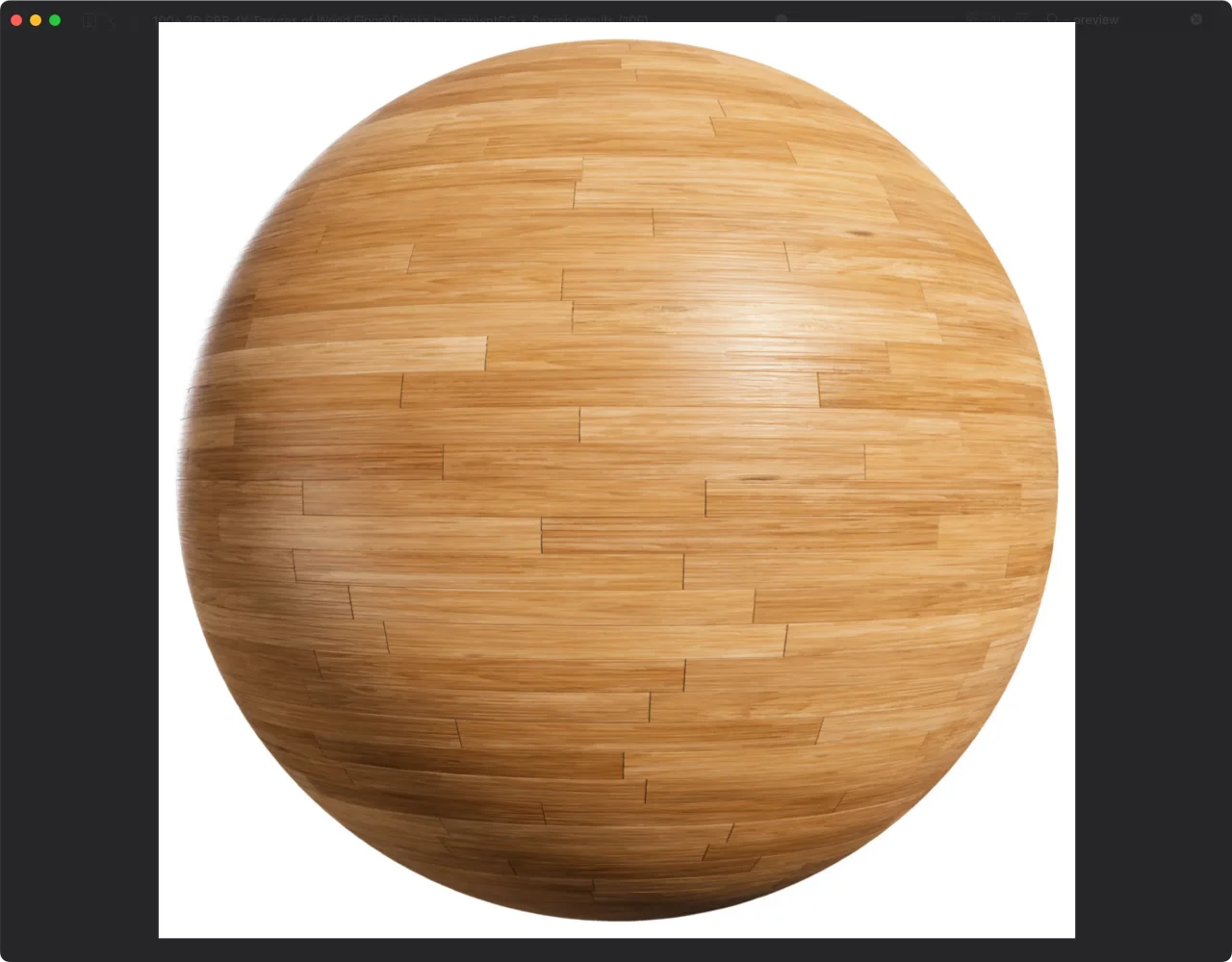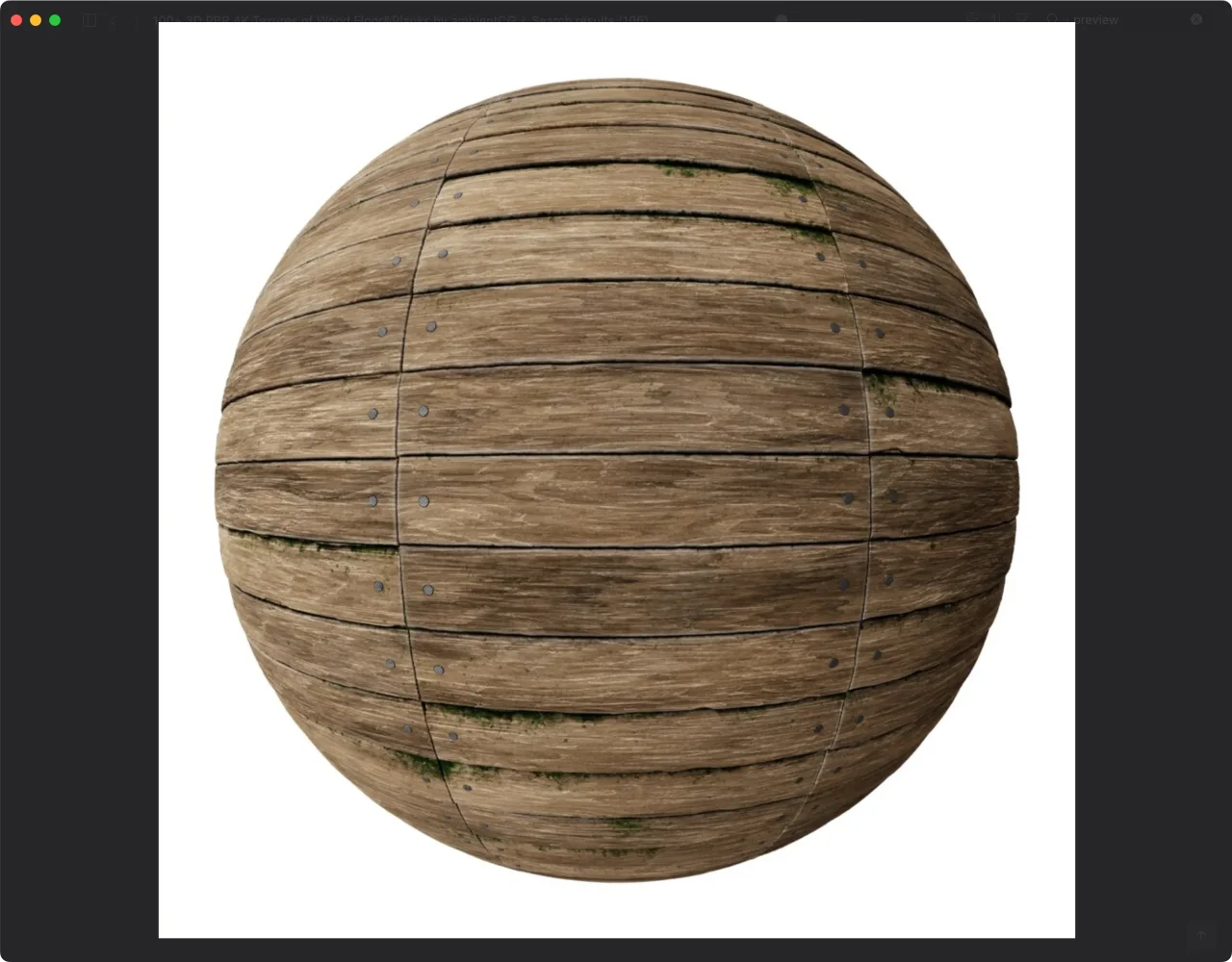 ---
Eaglepack Preview