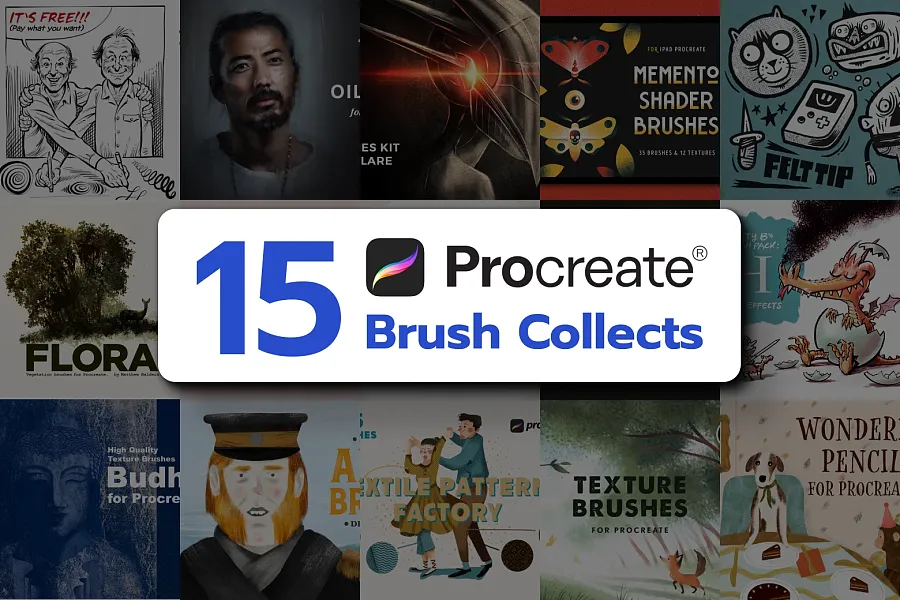 Procreate is a drawing software developed on the iPad. Its favorable price and complete functions, as well as the convenience of watching the drawing on the iPad, and the convenience of taking it with you. It also supports a variety of brushes and materials, allowing more and more Creators use it to create. Those who want to know more functions and creations can go to the official website of Procreate! 
※Some of the brushes in the resource pack are released by the author for free. If you like it, you can support the creator and purchase the complete series.
Procreate® — the most powerful and intuitive digital illustration app. Available only on iPad, and packed with features artists and creative professionals love.