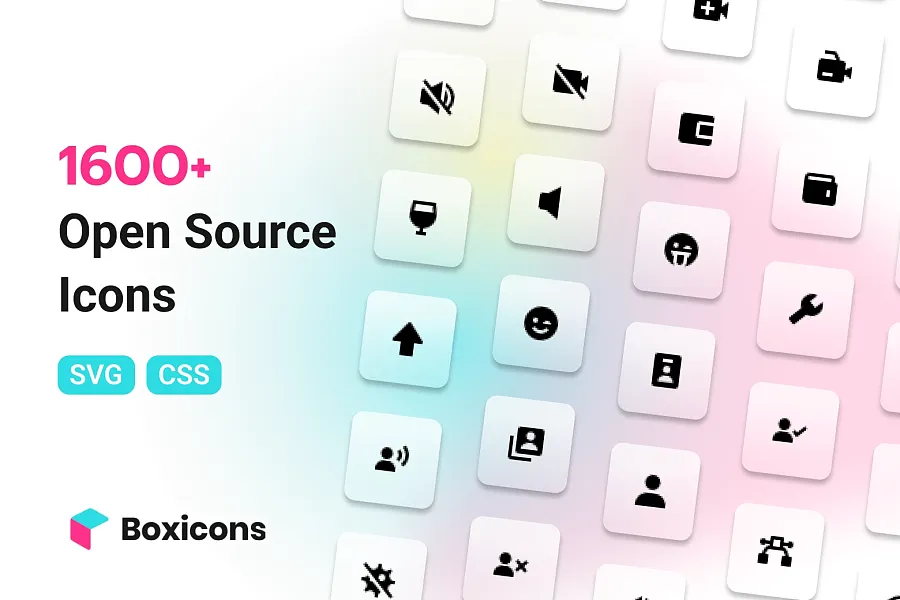 Discover the Power of Opensource Boxicons - High Quality Web Icons for Your Design Needs
Looking for a set of simple open-source icons to elevate your design? Look no further than Boxicons-Opensource. This remarkable icon library features a vast selection of high-quality web icons, including regular and solid styles. And the best part? All of them are available for free download.
Why Should You Choose Boxicons-Opensource for Your Design Needs?
Boxicons is not just any other icon set - it is a game-changer. With over 1,600 icons in their library, you're sure to find the perfect icon that fits your design requirements. Plus, the use of free icons ensures seamless integration with any platform. These premium icons by Boxicons are the perfect fit for all your design needs.
Download Boxicons for Free Today and Unlock Endless Possibilities [Eaglepack Preview]
With Boxicons-Opensource's free web icons, you can take your design to the next level. Don't settle for ordinary icons that fail to make an impact. Choose Boxicons-Opensource and create stunning visuals that leave a lasting impression on your audience. With easy download options and compatibility with popular design tools such as Figma and Sketch, you can start creating today. So what are you waiting for? Download Boxicons-Opensource now and unlock endless possibilities for your design.