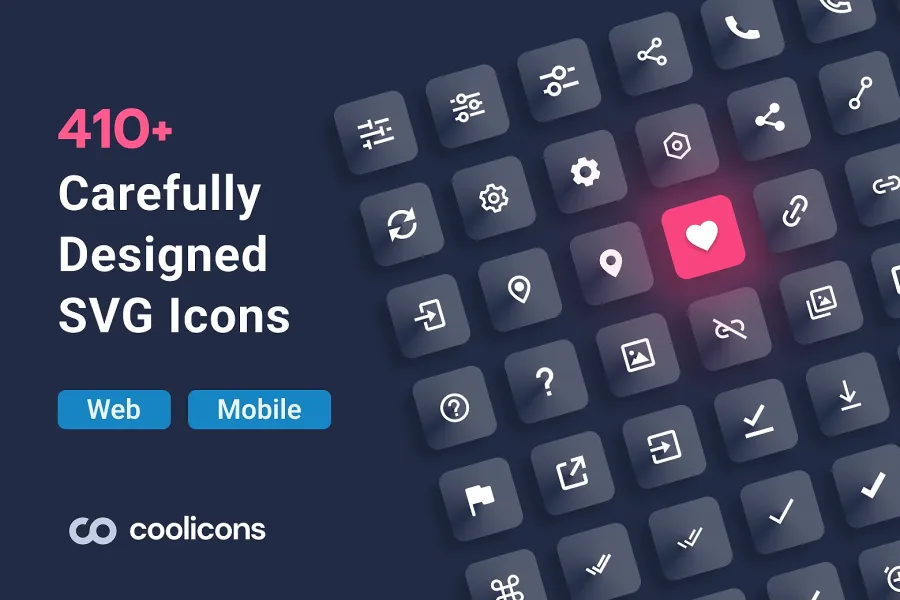 Find Your Perfect Cool Icon for Design Project
Looking for that perfect cool icon for your website or design project? Look no further than Coolicons, the ultimate resource for free SVG icons! With over 400 free icons available in 3 styles, including icons in line, duotone and duocolor styles, SVGs, Coolicons is the go-to source for designers, marketers, and anyone seeking to elevate their projects to the next level.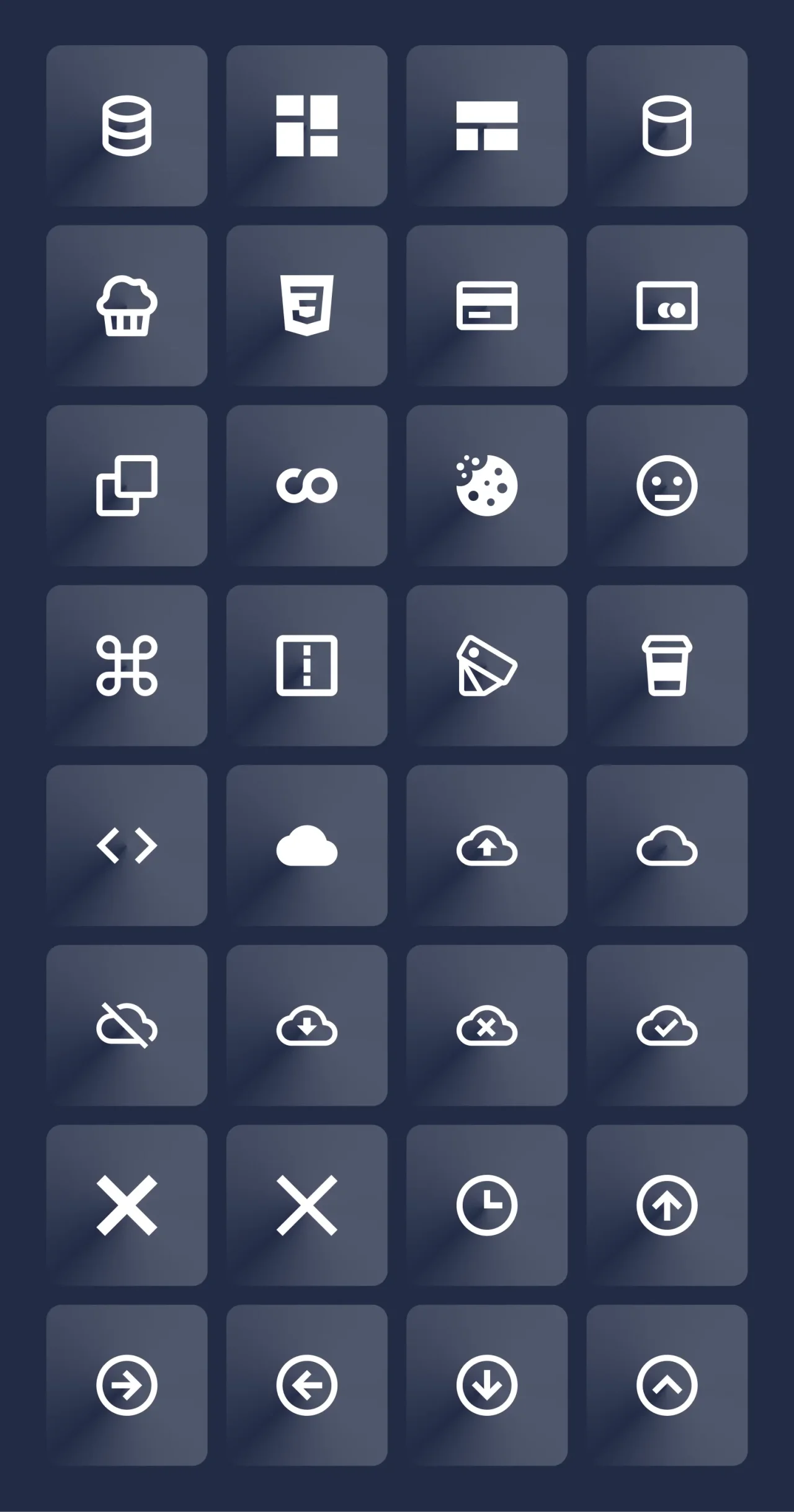 Discover Your Icon Set and More with Coolicons
When it comes to finding the right icon, it can be a challenge to navigate the complex world of licensing and usage restrictions. Fortunately, Coolicons's free license ensures that you can use its icons in social media posts, online marketing ads, educational and commercial projects without any worries. Head over to its license page to learn more about usage instructions.
Find Perfect Icon Today with Coolicons [Eaglepack Preview]
Ready to take your designs to the next level with the coolest icons around? Look no further than Coolicons's Eaglepack Preview, which showcases over 400 free master icons, including cool SVG icon free downloads. Explore Coolicons today and find the perfect cool website icons to take your project to the next level!