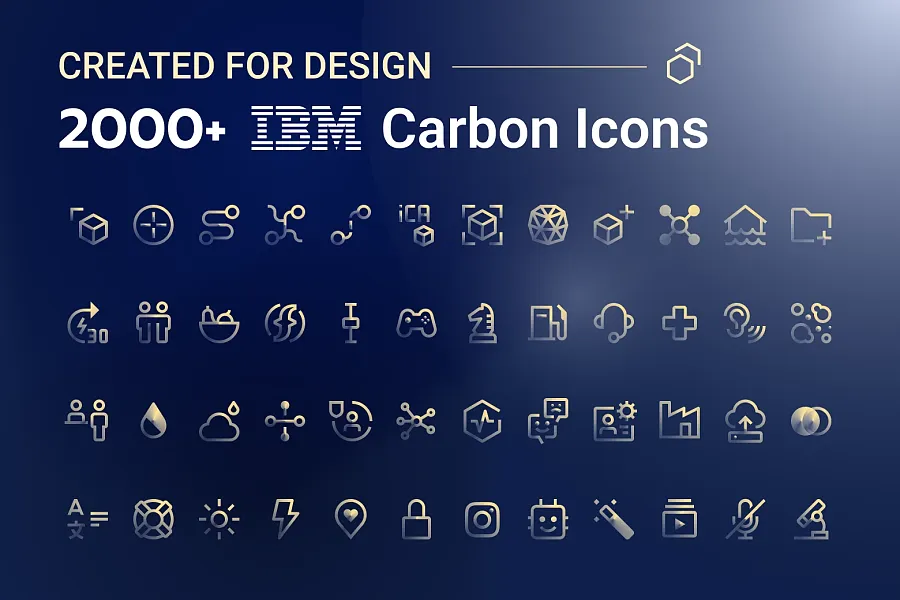 IBM Carbon: A World-Class Open-Source Design System with Subtle Elegance
Carbon is IBM's open-source design system for products and digital experiences. Built on IBM Design Language, the system comprises working code, design tools and resources, human interface guidelines, and a vibrant community of contributors.

The entire design system, from architecture to design and development, is offered as open-source, with a dedicated discussion community. The Carbon website provides clear categorization and introduction of the design system. In addition to the icons we are sharing today, the "Design" category also includes brand colors, dynamic effects, and font design. Whether you are creating a brand or working on web design or UI/UX, it is worthwhile to explore the treasures in this open-source system.

Currently, Carbon offers a total of 2,069 SVG icons, each with clear visual standards. One can feel its rigorous design specifications and subtle elegance at a glance. These icons look great on mobile devices (phones and tablets) as well as large output products (outdoor canvas and print products). We recommend that you quickly collect and save them for future use.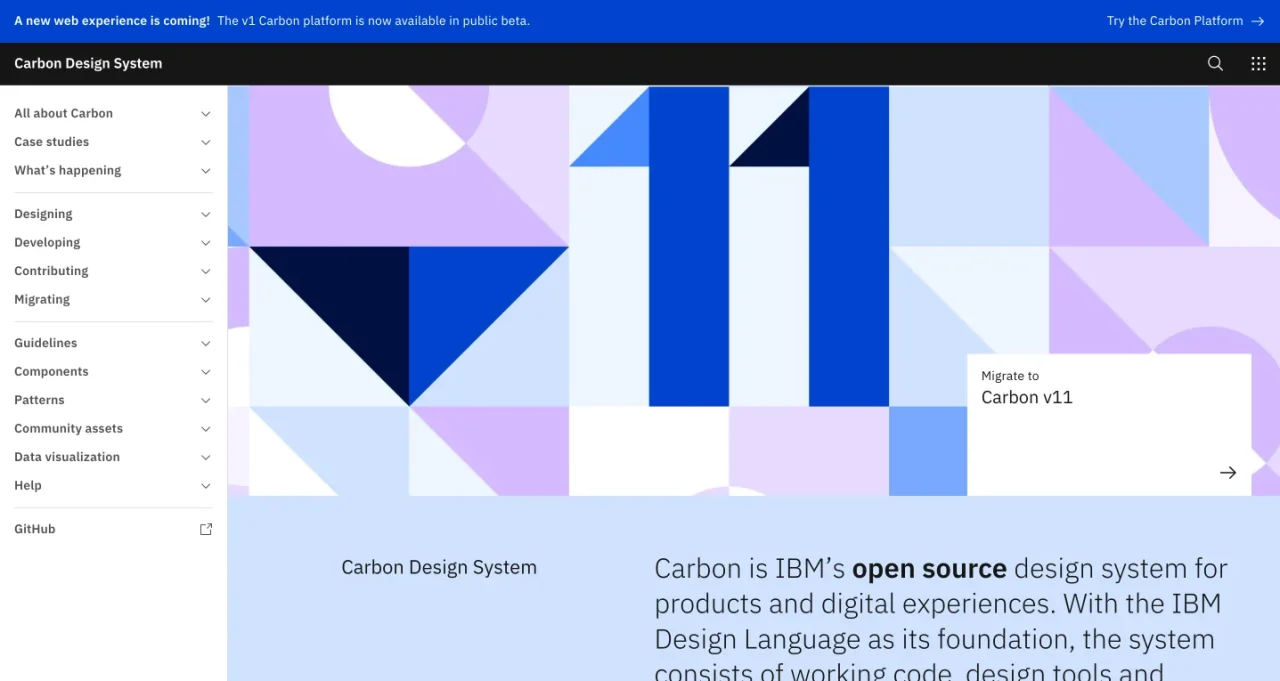 ---
Eaglepack Preview