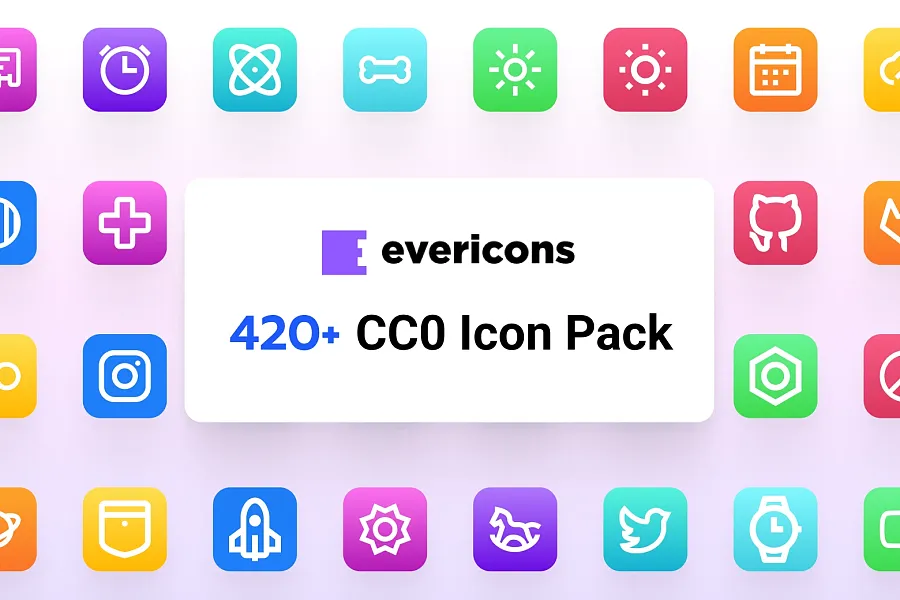 Feeling Bored with Your Website or Social Media Posts? Add Personality with CC0 Evericons!
Are you feeling a little bored with your website or social media posts? Maybe it's time to add some personality to your designs! And what better way to do that than with some cute and convenient CC0 Evericons?
What Are CC0 Evericons?
One great option is the CC0 Evericon set, which offers a wide range of high-quality icons that are completely free to use. That's right, you can use these icons for any purpose without worrying about licensing restrictions! And if you're interested in finding even more CC0 icons, be sure to browse Evericon's extensive collection of CC0 icon sets and packs.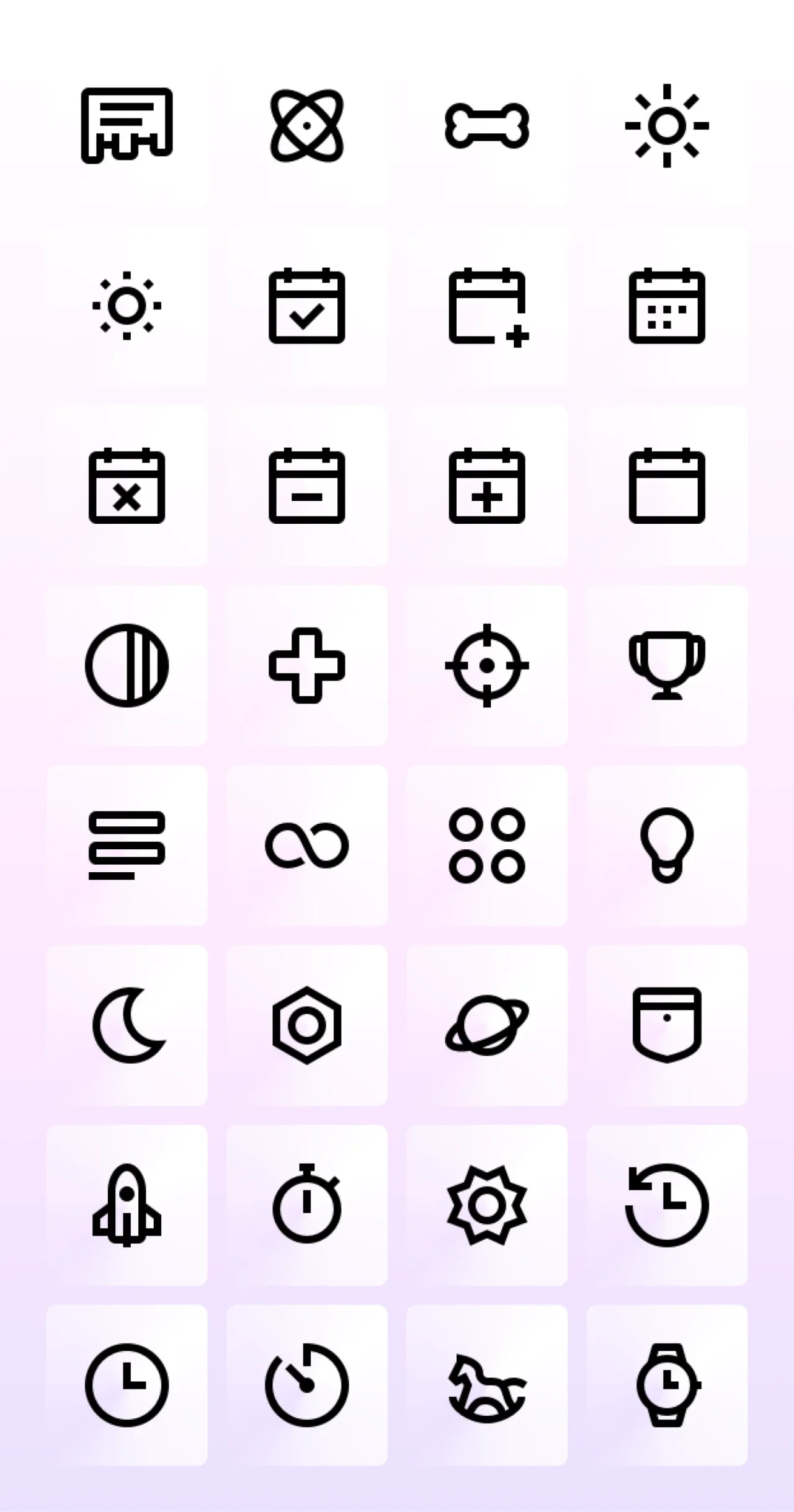 Try Them Out in Your Designs
So why not take a chance and try out some CC0 and well-crafted icons in your designs? They're a simple and easy way to add some personality and flair to your work. And with so many great options available, there's no reason not to give them a try!
Find More Amazing Design Resources
If you're interested in finding even more amazing design resources, be sure to check out some of our other Iconfinder sets! We've curated a bunch of different packs that are sure to suit all of your design needs.
Get Creative with CC0 Icon Sets and Packs
So go ahead and get creative! Try out some new CC0 icons and see how they can enhance your designs. We guarantee you won't be disappointed!