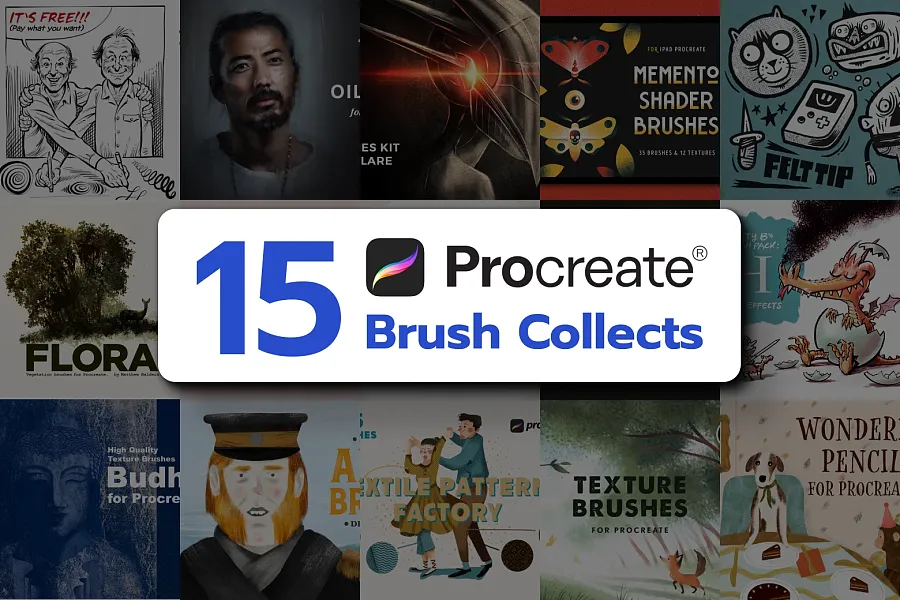 Discover the Best Free Procreate Brushes for Your Digital Illustrations
Are you looking for a powerful and intuitive digital illustration app that can help you create stunning artwork on your iPad? Look no further than Procreate and its brush sets!
Why Procreate is the Ultimate Drawing Software for iPad
Procreate is a powerful and intuitive digital illustration app that's available only on iPad. It offers a wide range of brushes and materials that allow you to create stunning, professional-grade illustrations.
Download Procreate Brush Sets For Free
Looking for high-quality Procreate brushes for free? Look no further than this Eaglepack! You can find some amazing brushes created by talented artists and make available for free. And if you find a brush that you really love, consider supporting the creator by purchasing the complete series.
Unleash Your Creativity with Eaglepack
Whether you're a seasoned professional or just starting out, Procreate is the perfect choice for all your digital illustration needs. Download Eaglepack of Procreate brushes free today and unleash your creativity like never before!