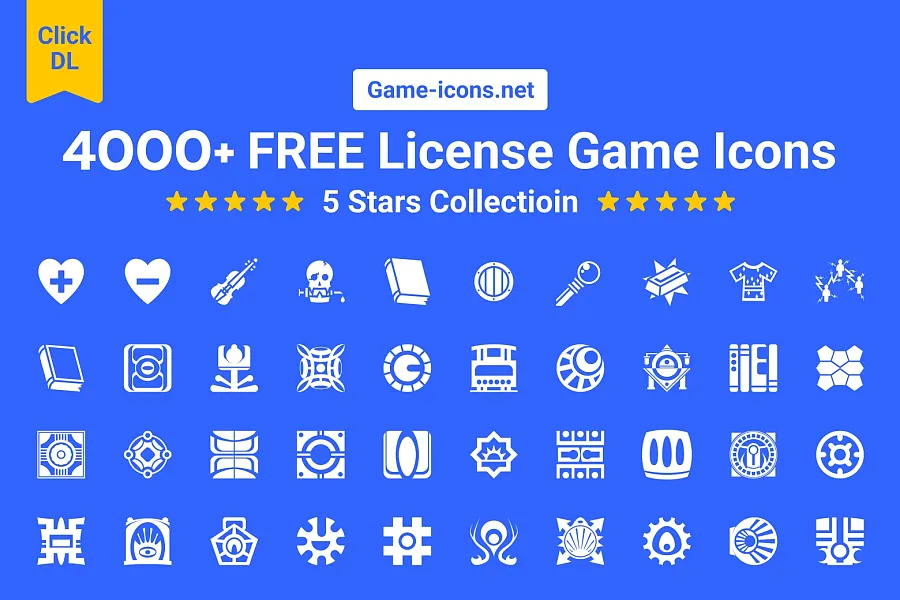 4000+ Free Gaming Icons at Game-icons.net
If you're in need of free gaming icons for your next project, look no further than Game-icons.net - an online game icon resource library that's become an essential tool for game designers. With more than 4,000 icon resources that are continuously updated, you'll find a vast collection of icons that are authorized by CC 3.0, which means you can modify, adjust, or remix them as long as you comply with the labeling specifications.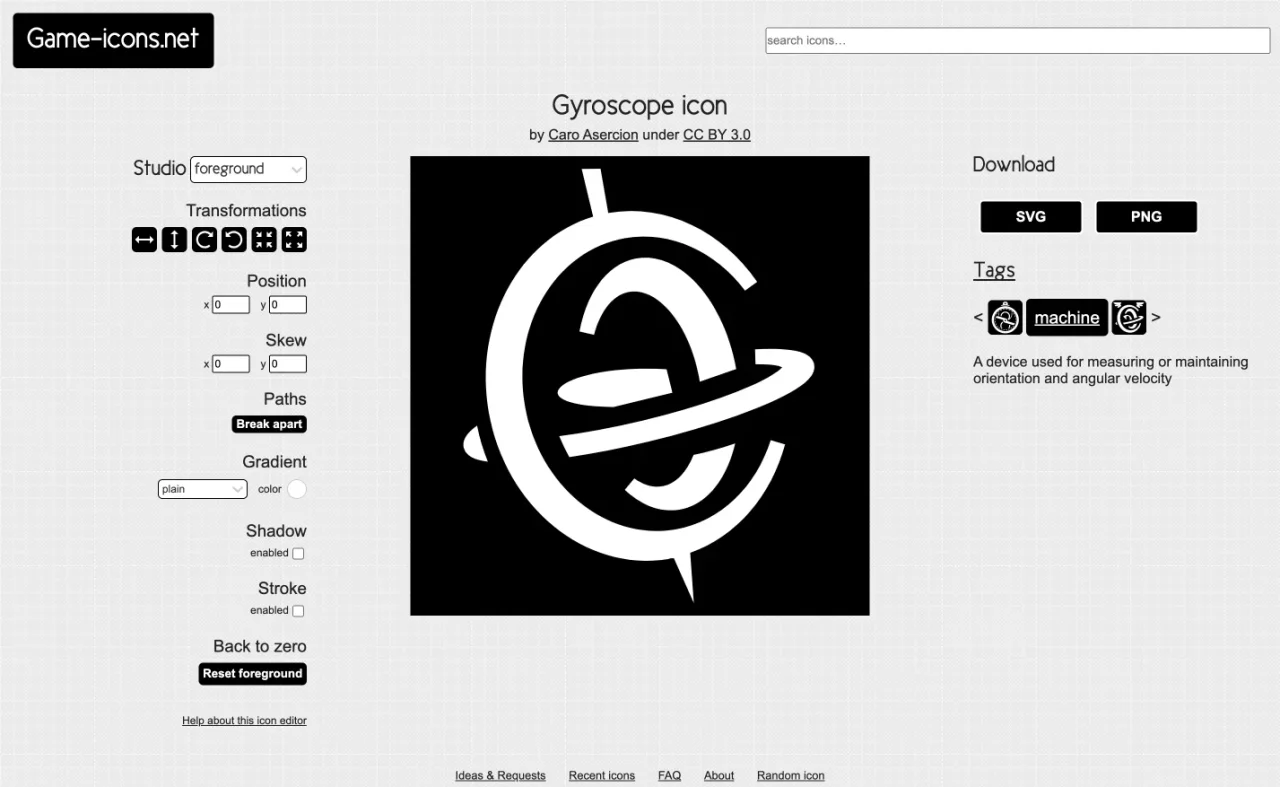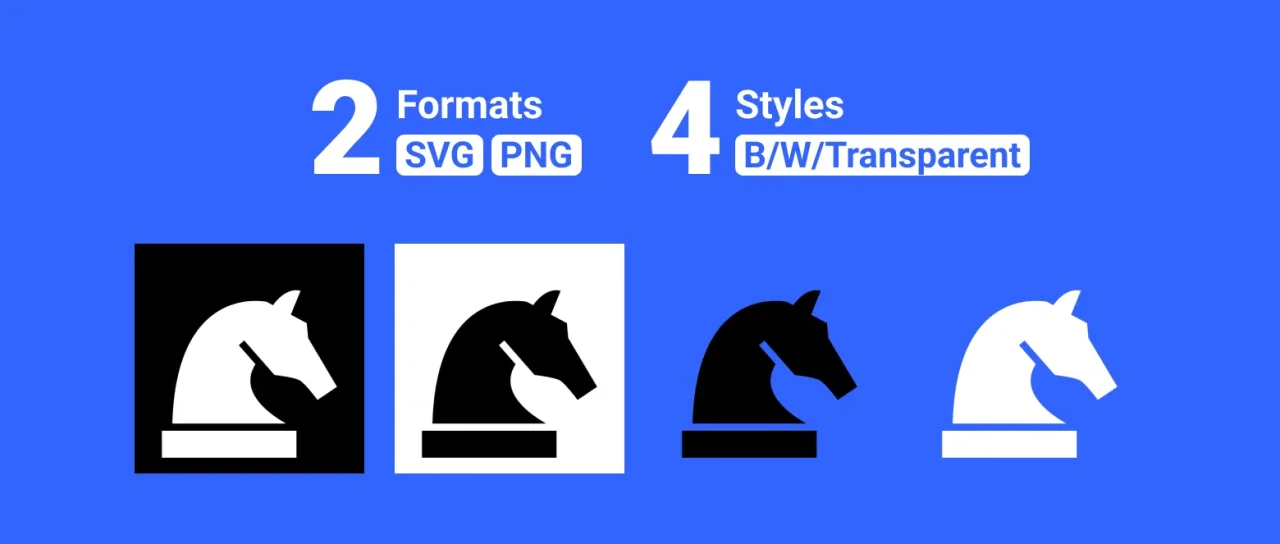 A Non-stop Spirit of Free Sharing
At Game-icons.net, you'll have access to a non-stop spirit of free sharing. Delapouite, the builder of the website, discovered Lorc's 789 RPG icons pack while searching for nice graphical bits to populate his self-made game pages. He fell in love with the pack but found that the icons were not easily customizable due to their large size and random organization. To solve this issue, Game-icons.net follows the principles of tag creation, where a new tag is only created if it's shared by at least 3 icons, tags are singular and single words, and a tag can be a verb if the icon induces an action.
Easy Online Editing and Download
Moreover, Game-icons.net supports online editing using Studio and provides a one-click download package of 2 formats and 4 styles. Although it's better to use professional software like Adobe Illustrator, Figma, or MasterGo for graphic design, you can still change the background, scale, place, or color of the icons directly on the website.
Don't waste your time looking for free icons for games elsewhere, check out the amazing selection available in this Eaglepack, everything on Game-icons.net is included!