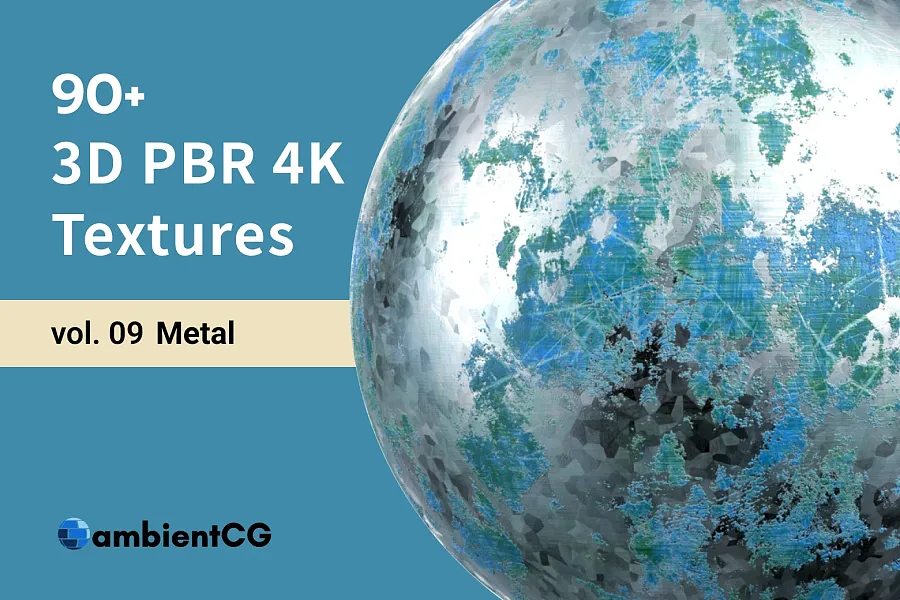 Discover AmbientCG's Free PBR Materials
AmbientCG is an online platform that provides free, high-quality PBR materials for 3D designers and creators. Founded in 2017 by Lennart Demes, the website continues to offer a diverse range of materials, all released under the CC0 license. With constantly updated content, AmbientCG is a great resource for those looking for free PBR textures and PBR materials.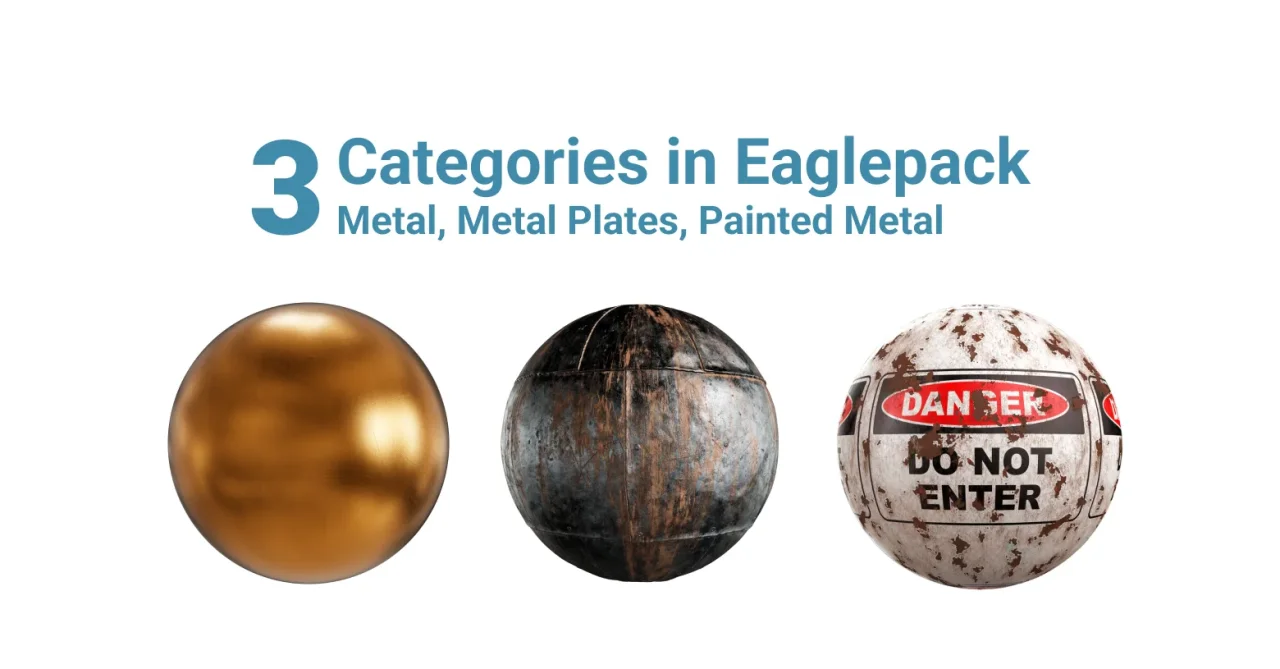 Eaglepack: A Must-Have Resource for Metal Textures
One of the must-have resources on AmbientCG is the Eaglepack collection, which includes 55 metal textures, 20 metal plate textures, and 18 painted metal textures, all featuring varying degrees of rust effect. These textures are perfect for creating the desired atmosphere and adding realism to 3D designs. Compared to the materials found in the Metal and Metal Plates category, Eaglepack features numerous new styles. Most of the Painted Metal textures, designed for expressing paint textures, are primarily rusted. Blender users will appreciate the sorted and organized *sbsar files, which can be easily imported and used in various ways.
Download Free Metal PBR Textures and Materials Today [Eaglepack Preview]
AmbientCG's free PBR textures and PBR materials are a great addition to any 3D designer or creator's toolkit. Visit the website to download the Eaglepack collection or explore the other available materials. With a range of materials and constantly updated content, AmbientCG is a fantastic resource for free PBR textures and materials. Check out the Eaglepack Preview for a glimpse of the collection's contents and start using these high-quality materials today.