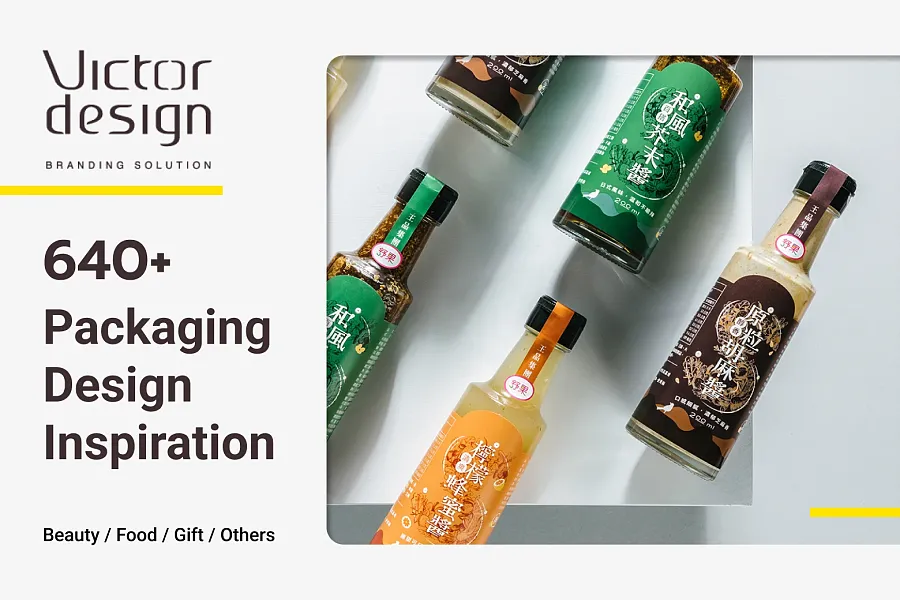 Introduction
Transform your packaging design with Victor Branding Corp., a leading branding and design agency based in Taiwan. With over three decades of experience, their multi-faceted professional team has been delivering exceptional visual design, character modeling, packaging design, and advertising services to their clients. They have won numerous international design awards, including the German iF, Red Dot, Japan Good Design, and Belgium Pentawards.
Ready to Be Blown Away By Inspirational Packaging Designs With Victor Branding Corp.?
The General Director Ying Fa Wang has achieved numerous accolades for his outstanding work in the design industry. Mr. Wang has served as a judge in various international design competitions, including the Golden Melody Awards packaging design judge, Japan ANBD Sapporo International Poster Exhibition Competition Judge, Japan ASPaC Awards 2016 Finalist Judge, and many more. Their team has won the 2015 Taiwan International Graphic Design Competition Grand Prize, 3 Golden Pin Design Awards, and the Gold Award of "Outstanding Design Company of the Year" selected by Brain Magazine for two consecutive years, among others.
Unleash Your Creativity: Award-Winning Packaging Design Examples
From the latest packaging trends to timeless classics, you can find the best packaging mockup from their works from 2011 to 2022. Their strong and high-quality design sense and functionality have satisfied the business purposes of their client's brands. These designs strike the perfect balance between aesthetics and functionality, with breathtaking final photos. Download Eaglepack now and unleash your creativity!
Note that all images and design works featured on the Victor Branding Corp. website are copyrighted by the company. This Eaglepack is intended only for design inspiration and reference. If you want to use any of these designs for commercial purposes, please contact Victor Branding Corp. for permission.