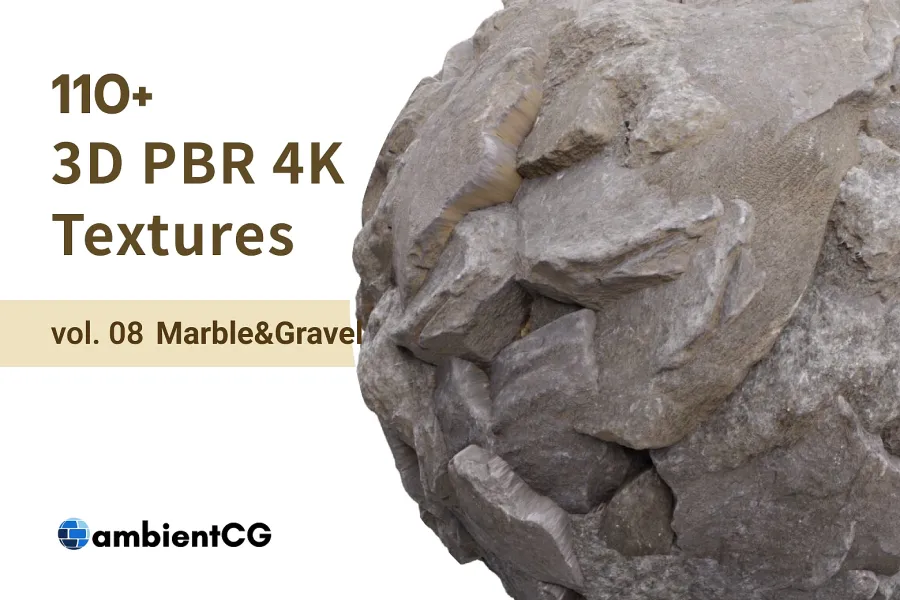 Free PBR Textures for Every 3D Designer: Marble, Asphalt, Gravel, and Rock
Discover AmbientCG, the ultimate resource for CC0 textures, including PBR textures for 3D design and visualization. Get access to high-quality materials, including marble, asphalt, gravel, and rock.
Benefits of Incorporating CC0 Marble Textures
SBSAR Files for Blender Users
AmbientCG's organized SBSAR files make it easy for Blender users to import and use textures in their projects.
Pack Four Materials in One
This pack includes a variety of commonly used pavement and stone materials, each with unique styles and patterns. Choose from over 110 3D PBR 4K textures for tiles, ground, and rocks.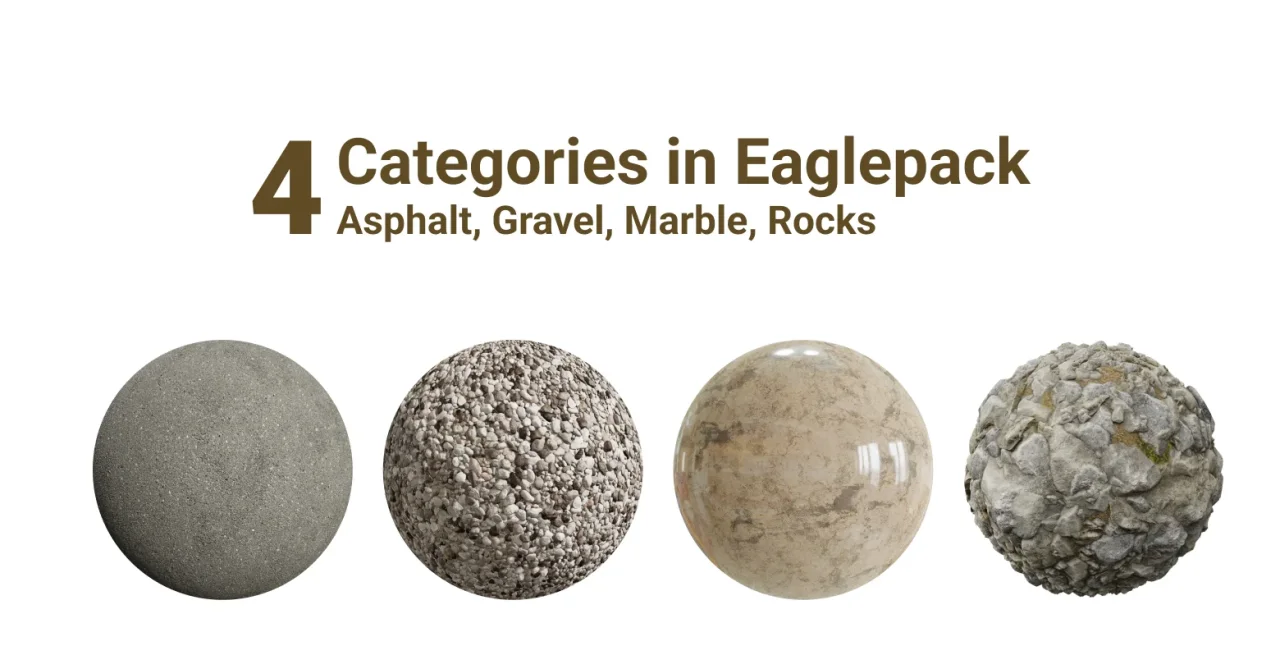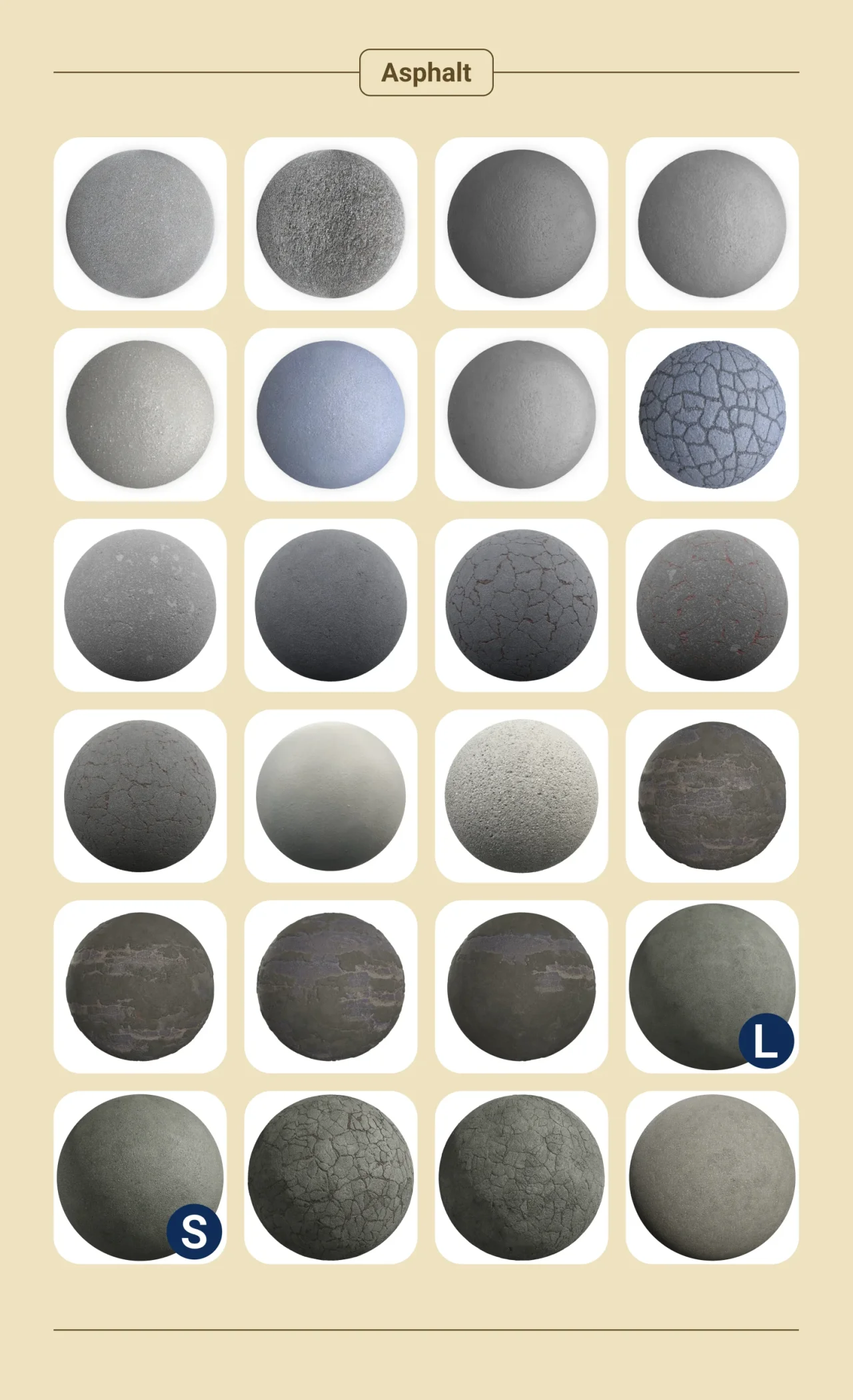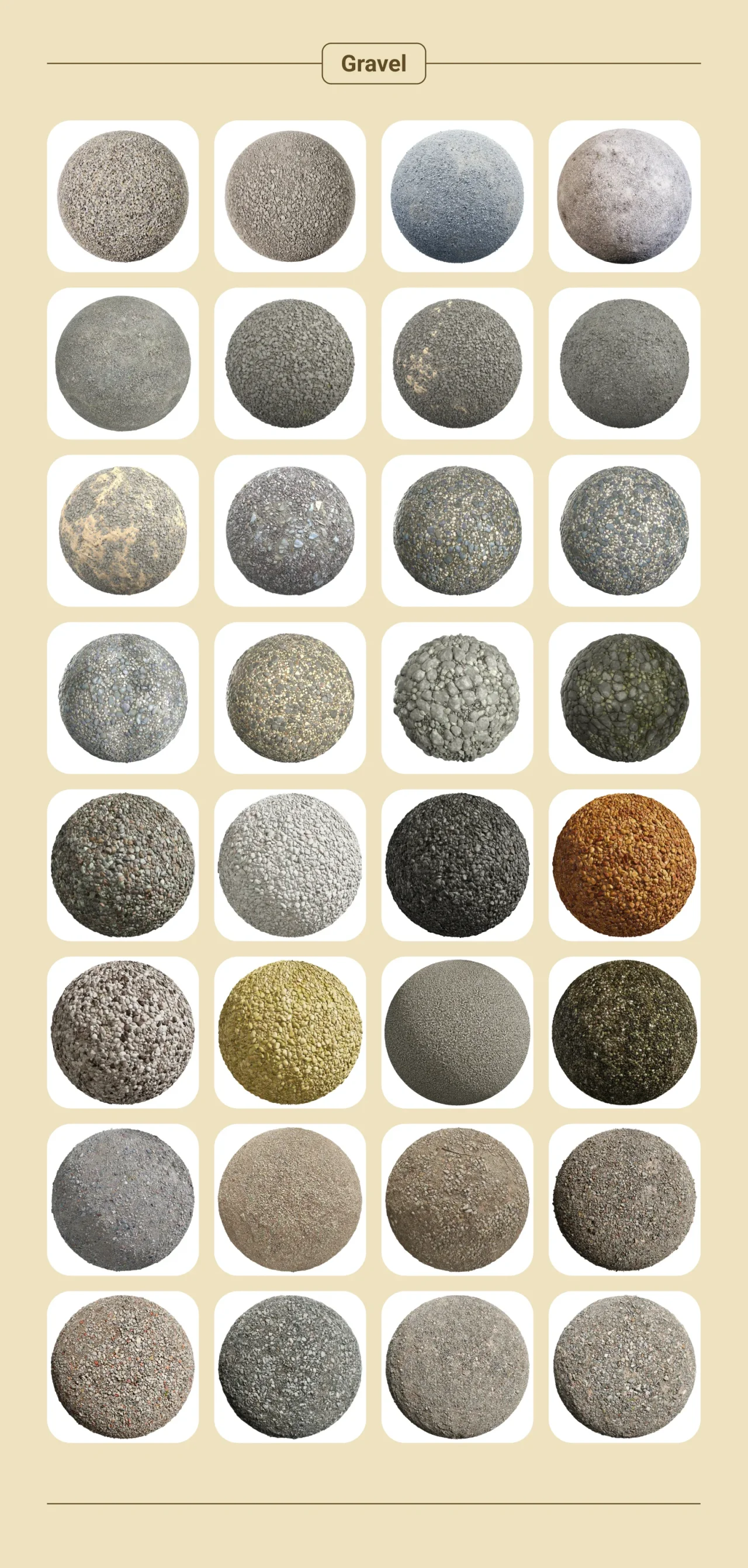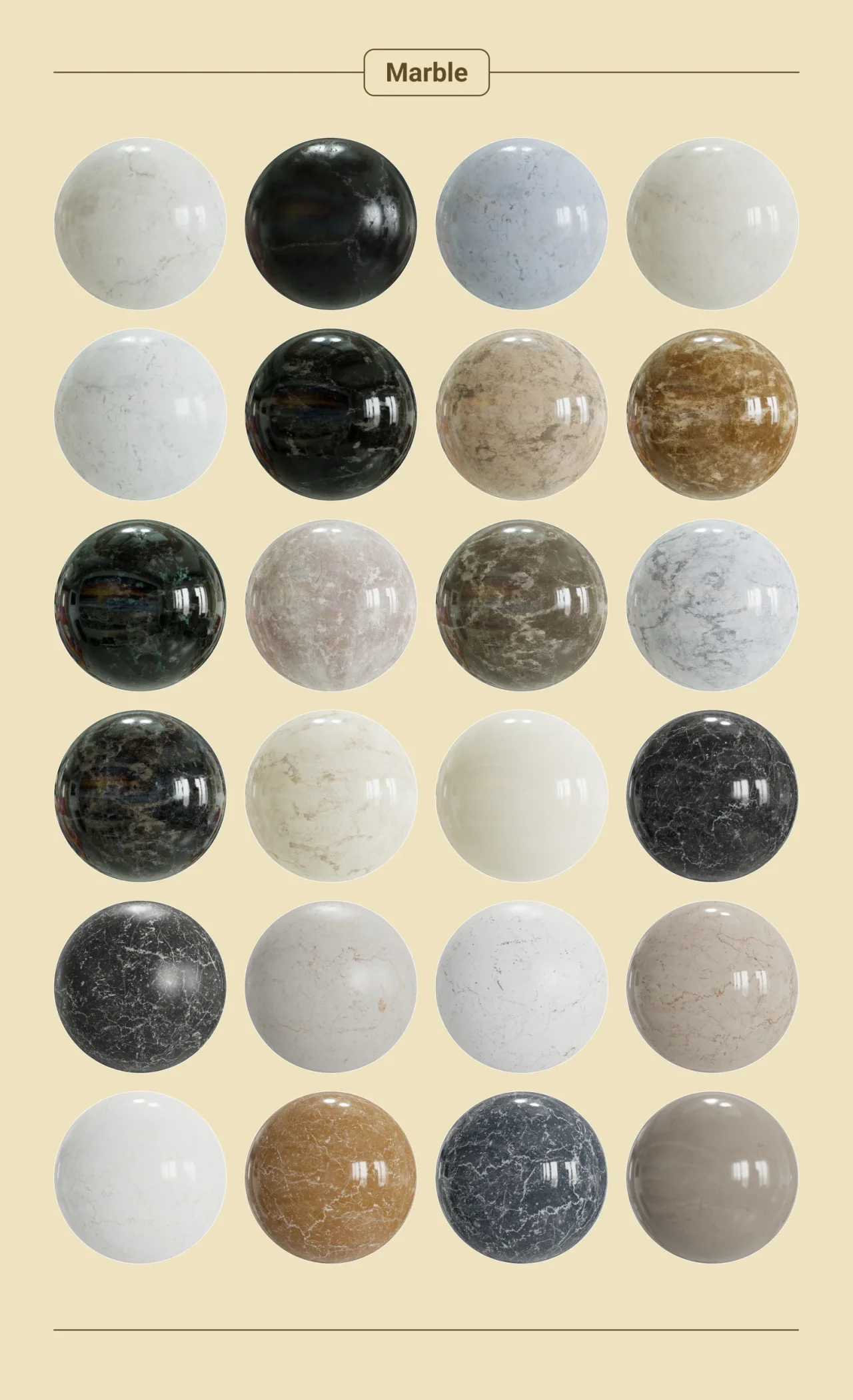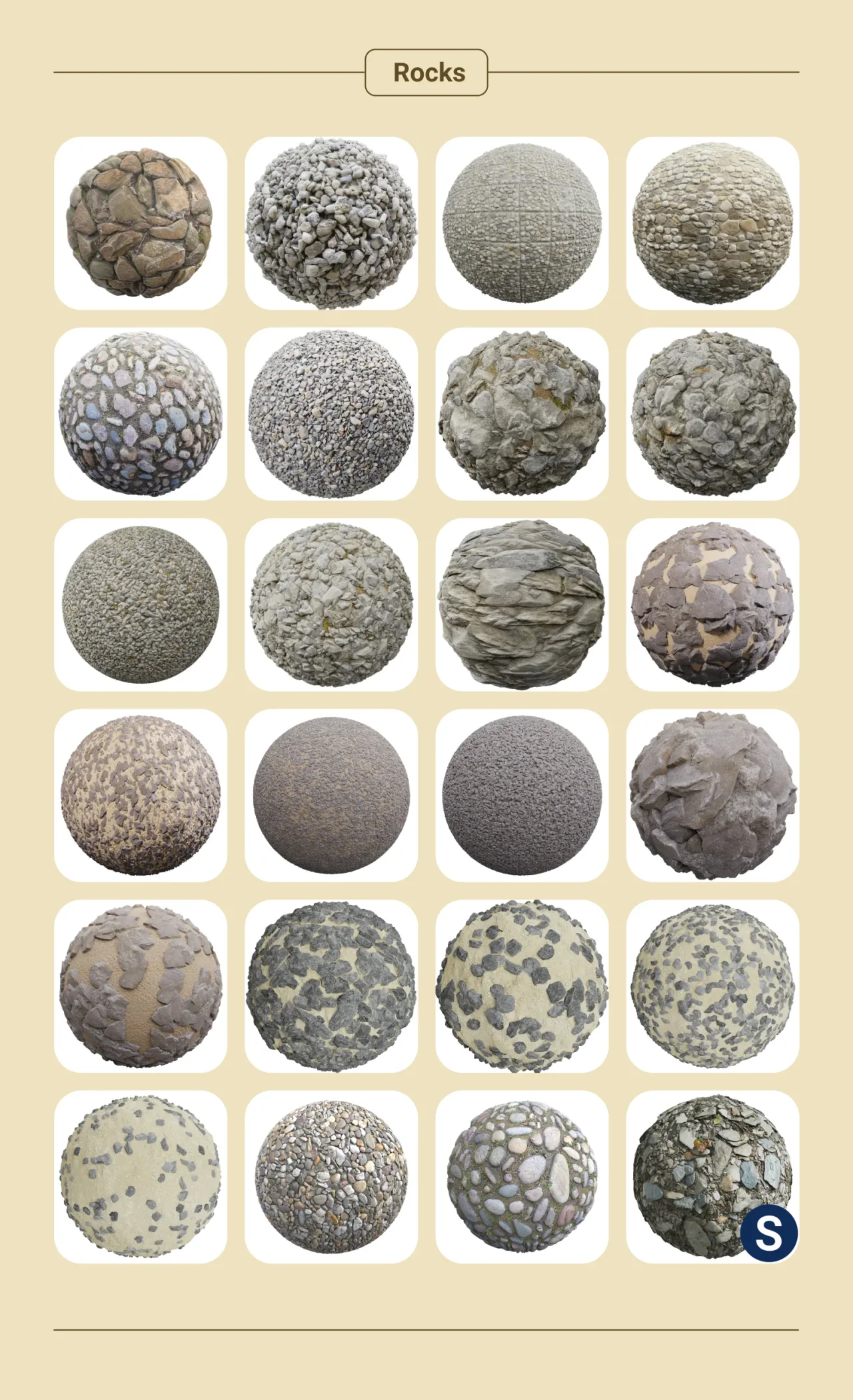 Explore Eaglepack Preview
Download Eaglepack Preview to preview the latest texture offerings and get inspired. Check out marble and gravel textures, free PBR textures, and more.
Similar free rock textures that I've curated for you to consider collecting:
---