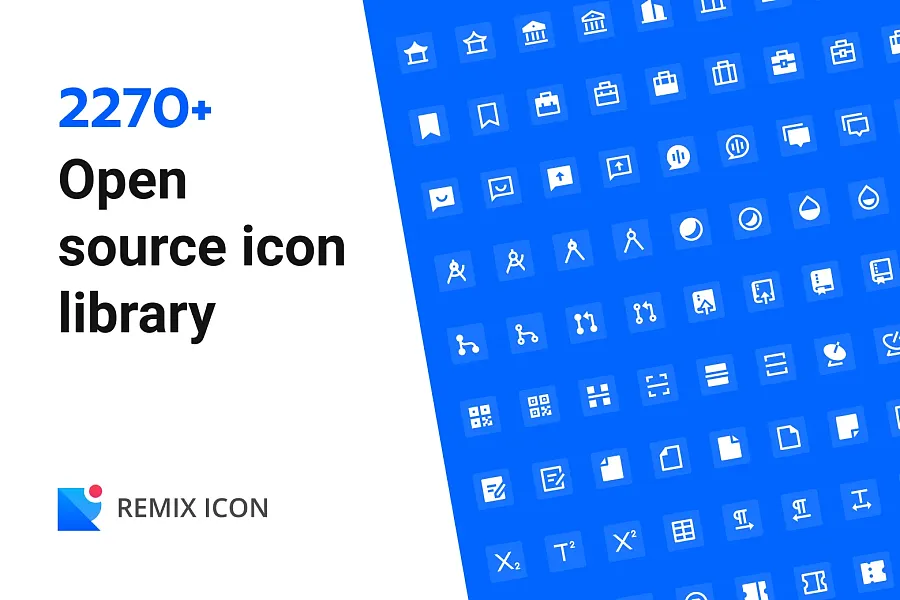 Discover the Open Source Remix Icon Library
If you're looking to enhance the look and feel of your website or application, Remix Icons has got you covered. Remix's collection of open-source icons includes a vast selection of neutral-style icons sure to captivate your audience.
What Is Remix Icon Design Style? How To Use Them?
What makes Remix Icons unique is their open-source remix icon feature, which allows you to modify and distribute their icons for personal or commercial use. This means you can customize the icons to fit your brand's unique style and stand out from the competition.
Try 2000+ Remix Icons Today!
Upgrade your online presence today by trying Remix Icons' free icon library and free icon by remix icon options. With these captivating cloud icons and the flexibility of the open-source remix icon library, you can create an impressive website or application that will leave a lasting impression on your audience.