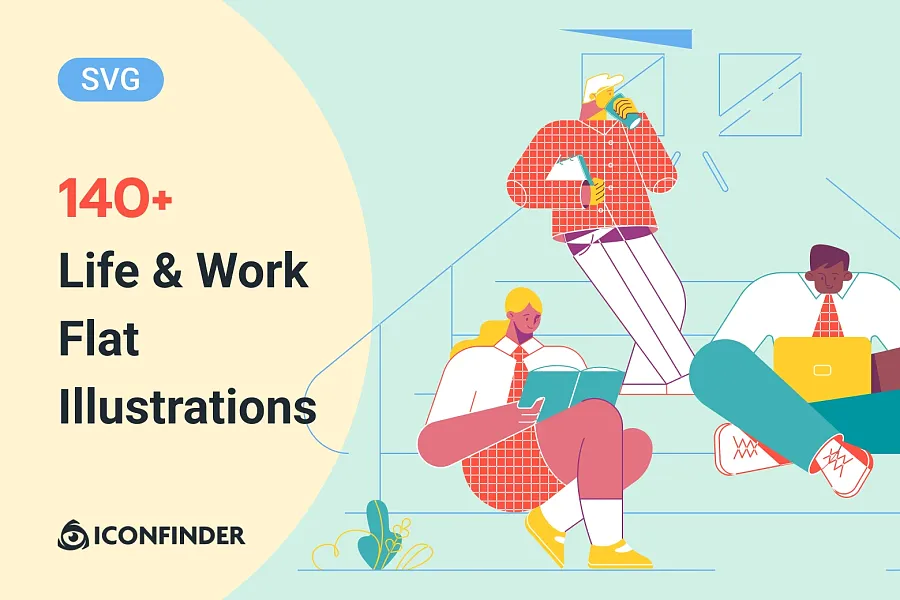 Iconfinder is an excellent resource partner for designers and creatives
Iconfinder is a platform that provides icon resources, offering millions of high-quality icons from designers and illustrators worldwide to meet the design needs of various industries and users. The types of icons available on Iconfinder are extremely diverse and cover various themes and styles, such as mobile apps, website design, brand logos, and business, among others. In addition, Iconfinder's icons are meticulously crafted by high-quality designers, ensuring the quality and style of the icons, and supporting downloads in different sizes, formats, and colors.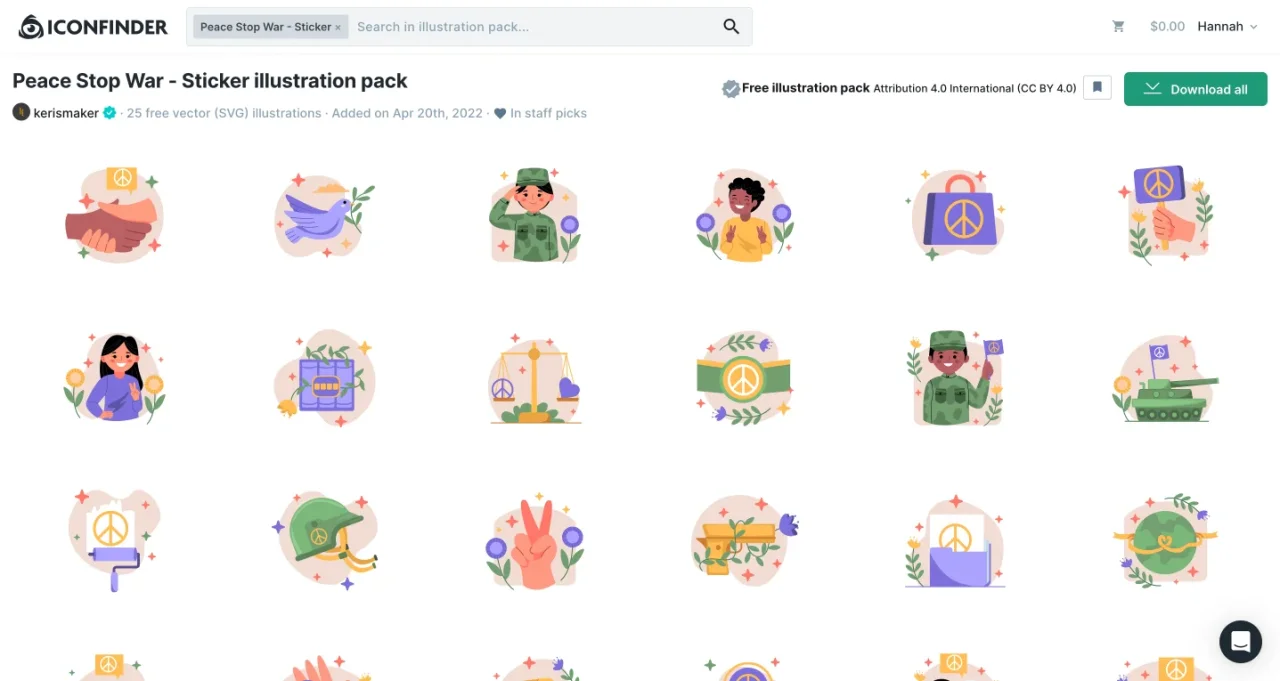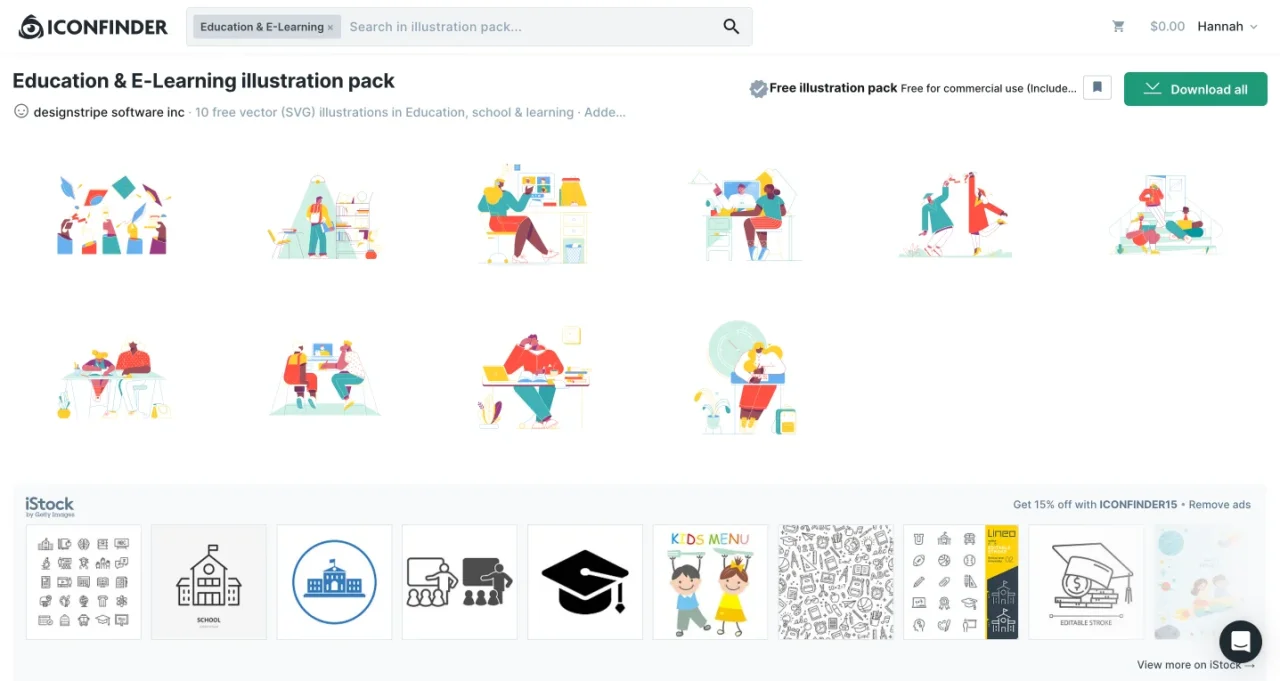 An essential collection of proposal presentation with high-quality illustrations covering both life and work themes.
This quality illustration resource pack covers both life and work themes, making it a must-have material for proposal presentations. The illustrations feature unique styles and exquisite textures, making them suitable for use in presentations and web pages. They include various themes such as offices, travel, life, and health, making it easy to present the desired atmosphere and meet different needs.For graphic designers, art editors, and marketing professionals, these illustration resources can play an important role in brand promotion, advertising, web design, and more. You can easily use these illustrations in your proposal presentations to create a more quality visual effect. In addition, the diversity of these illustrations can meet the needs of different target audiences and help improve the quality and efficiency of your presentations.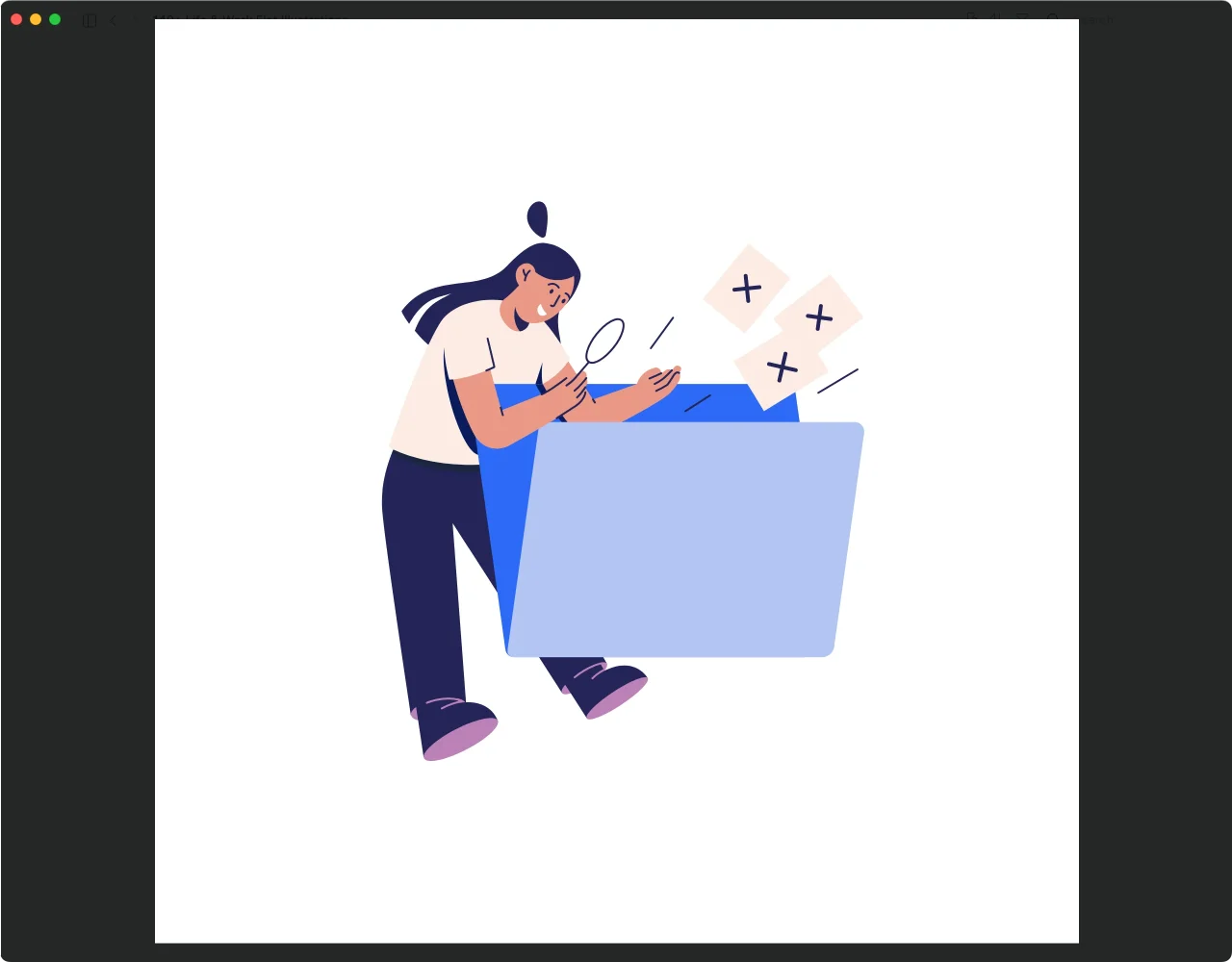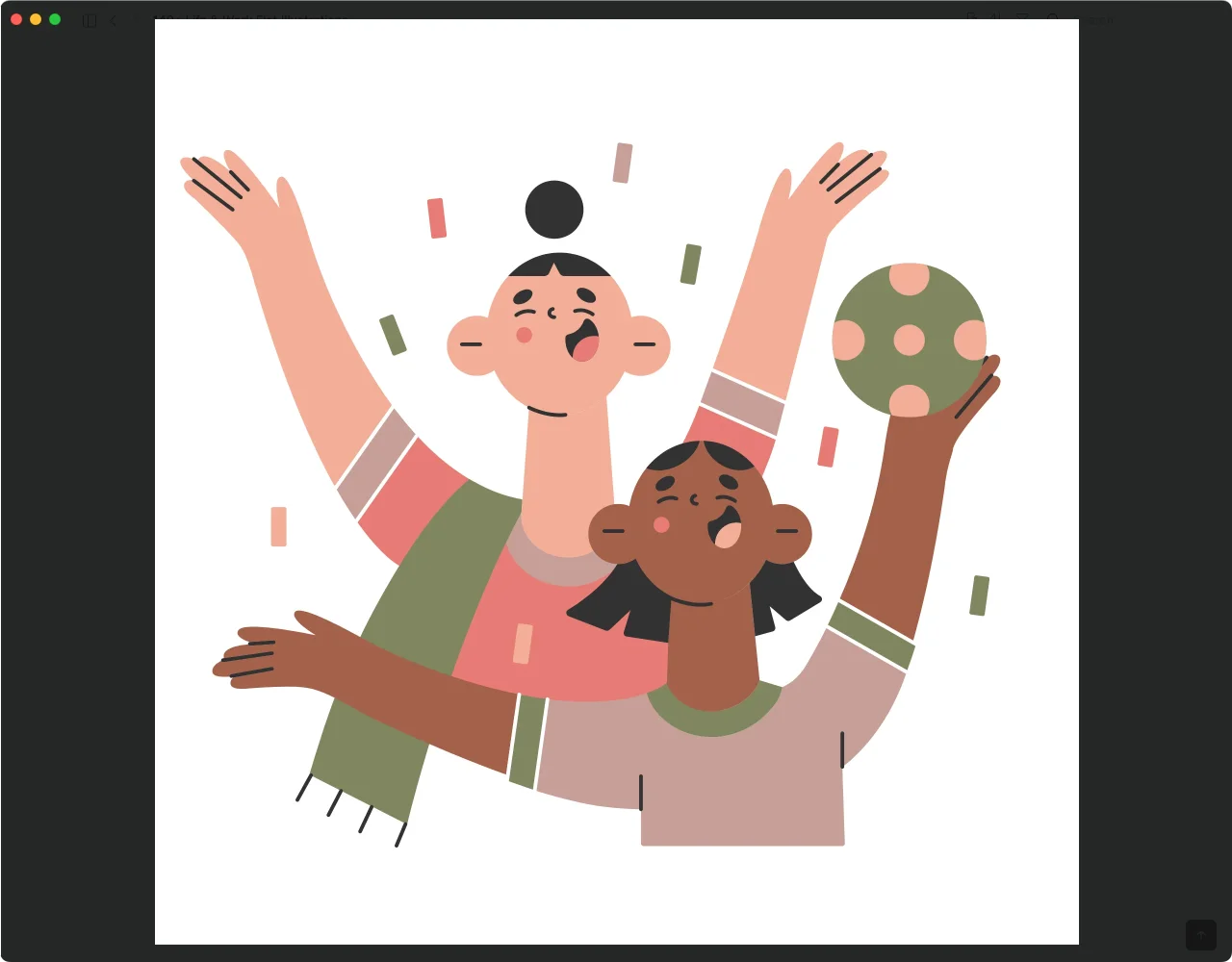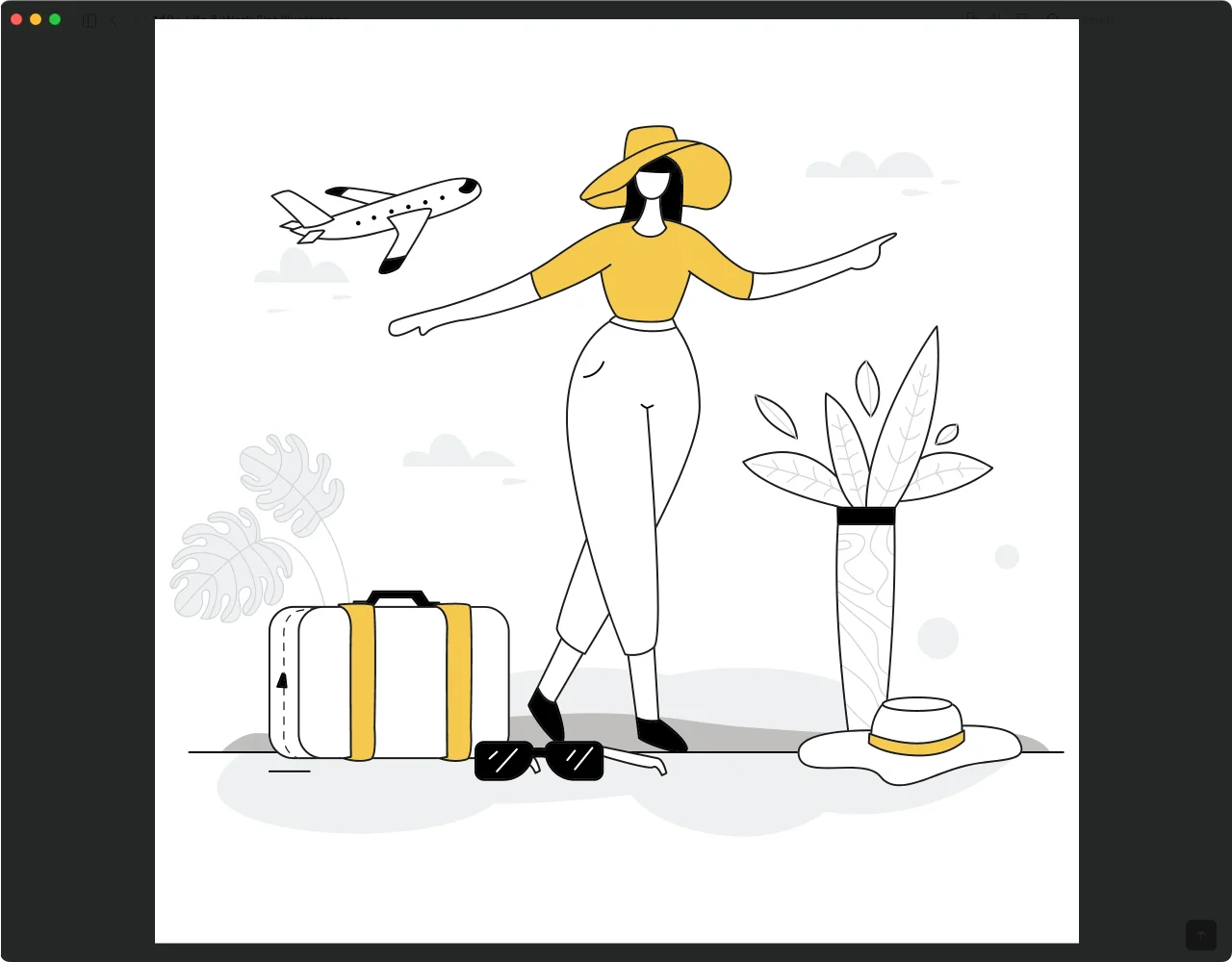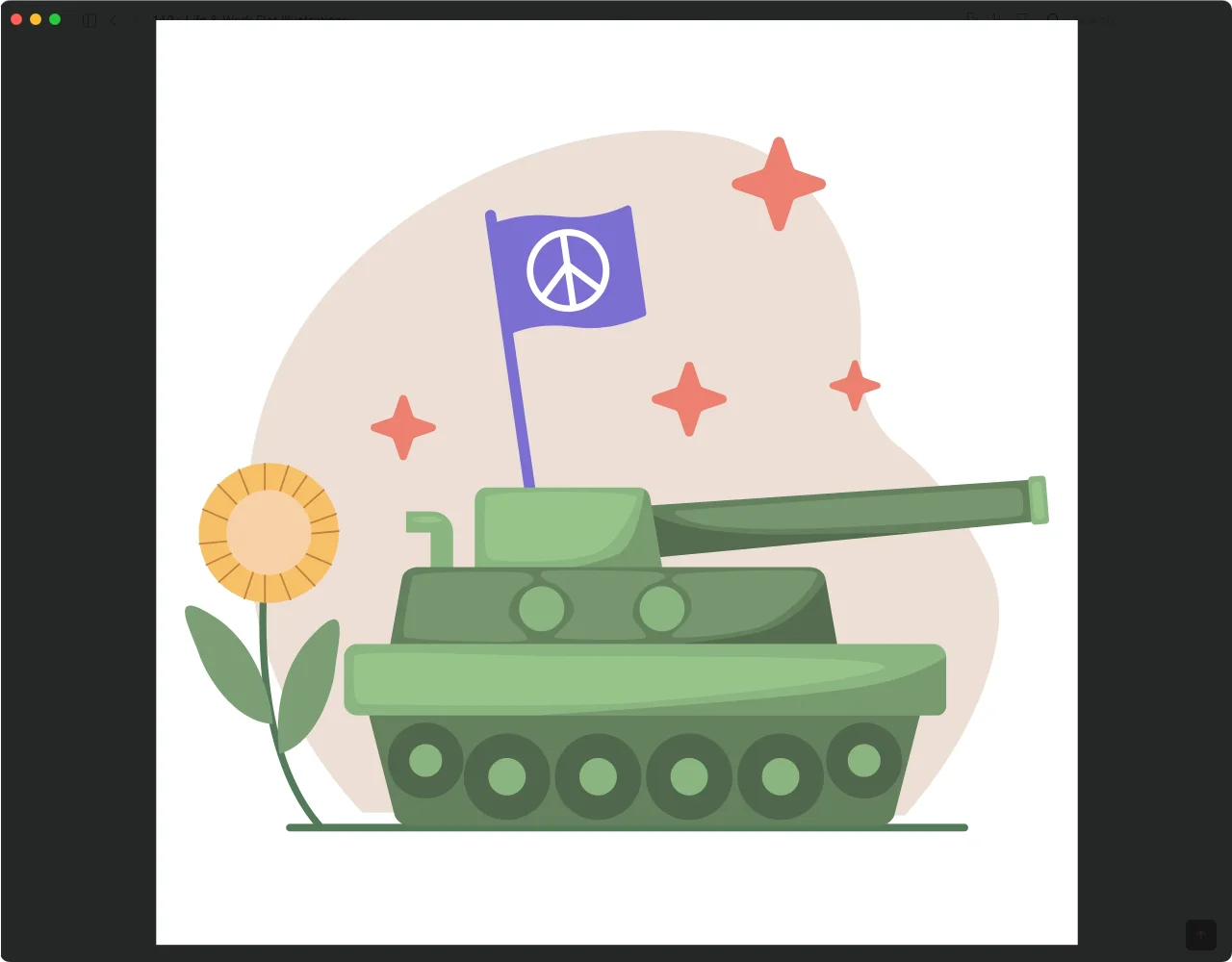 ---
Eaglepack Preview