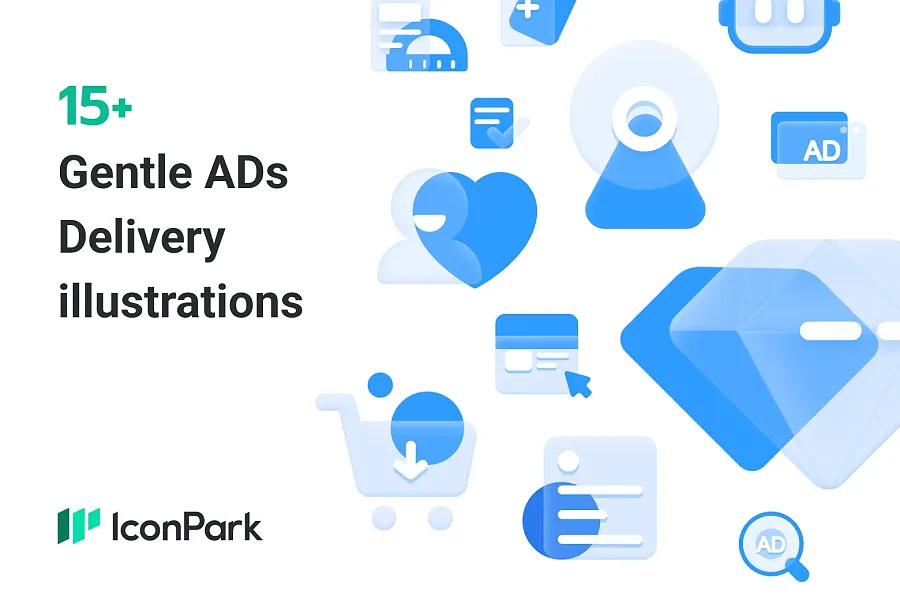 15+ Effective Advertising Illustrations That Stand Out
Are you on the lookout for some truly stunning illustrations for your advertising needs? Look no further! This collection of free illustrations for delivery ads will blow your mind! The soft color style used in these illustrations is absolutely breathtaking and will undoubtedly capture the attention of your target audience.
Advertising Illustrations Captivating Soft Color Style
This Eaglepack of advertising illustrations for delivery ads is simply unparalleled, and the soft color style used in these illustrations is sure to give your ad a unique and memorable look. With these illustrations, you can convey your message in a way that is both visually stunning and incredibly effective.
Don't Wait - Download This Collection Today!
Whether you're looking for illustrations for your online ads, print ads, or any other type of advertising, this collection of soft color style illustrations is sure to have exactly what you need. So why wait? Download this Eaglepack now and check out the amazing selection of illustrations for delivery ads!