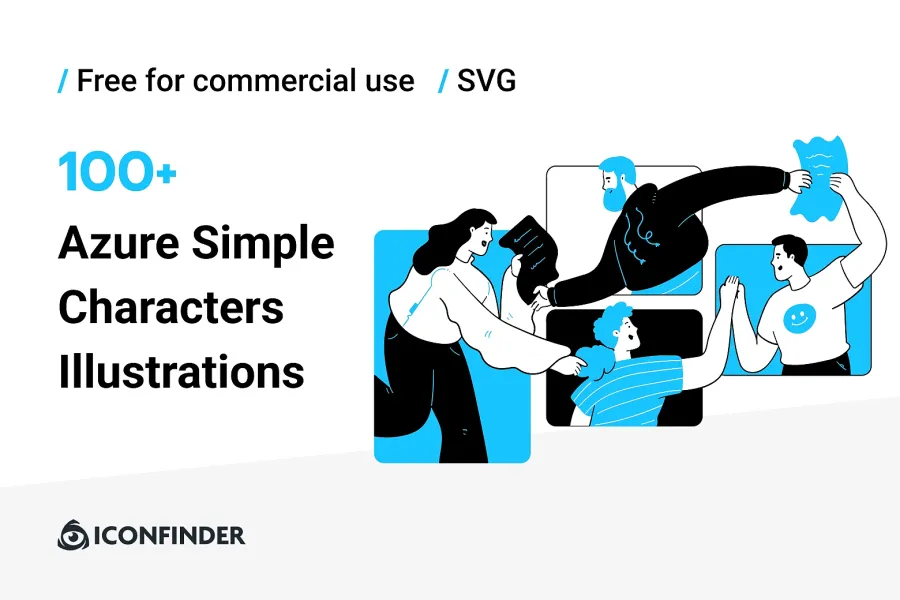 Seeking Minimalist Character Illustrations?
Wondering where to find the perfect illustration for your design project? Iconfinder's Azure Character Illustration collection offers a fresh and simple style to elevate your design. Choose from the 100 best free character illustrations, available in SVG format and covering various themes!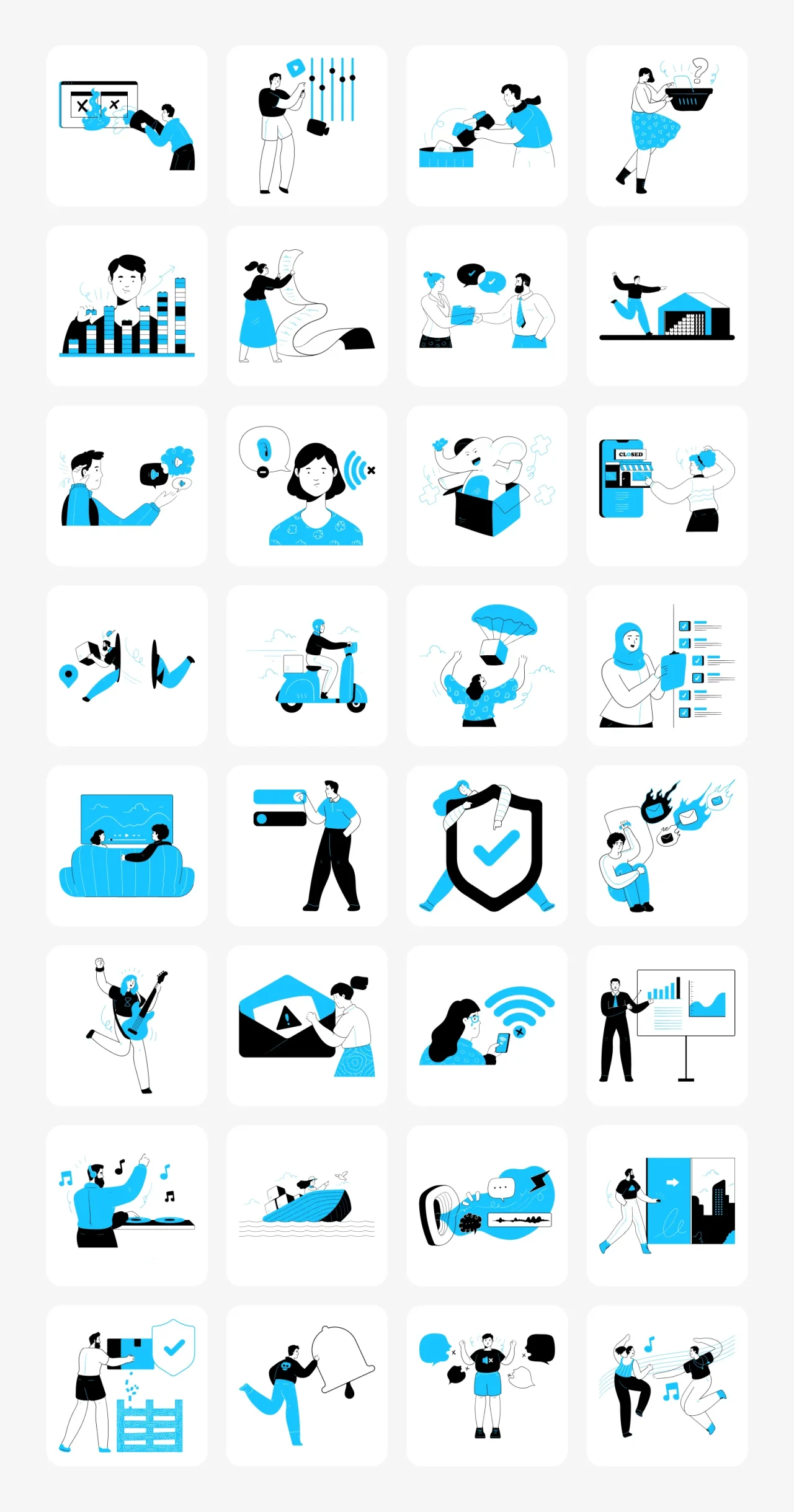 Creative Character Illustrations with Iconfinder
Iconfinder offers a vast collection of high-quality free illustrations and icon packs for designers, including character illustrations. Browse through their art library to find the perfect character for the visual of your website and presentation. You can even explore the story behind each illustration, covering themes from office work to daily life. Use these free Azure blue character illustrations to add a touch of fun to your designs!


Eaglepack Preview
Preview Eaglepack's 100 web illustrations featuring a refreshing color palette, lively characters and practical designs. Incorporate them with Adobe Illustrator, Figma, and MasterGo. Start upgrading your web designs today!