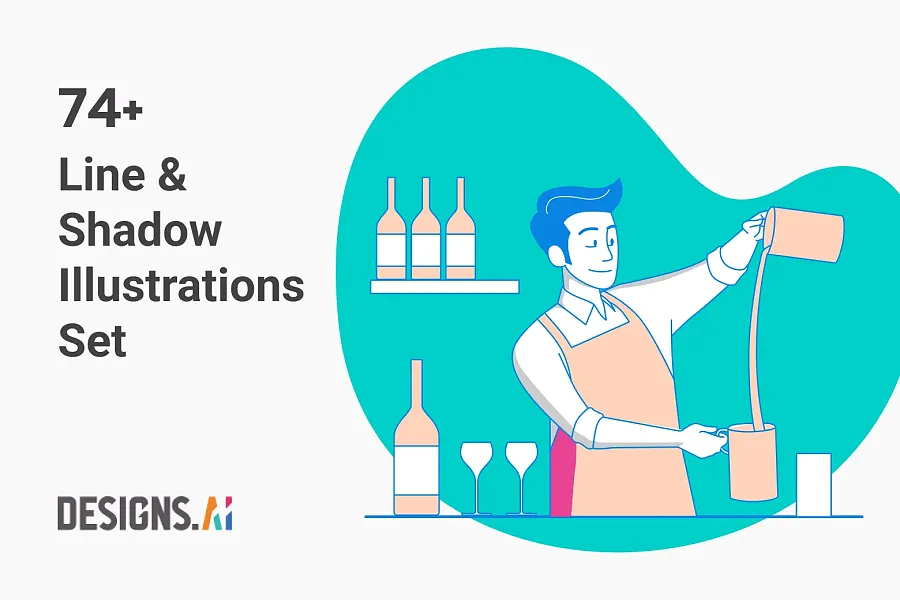 These 75+ kind of stylish, line and shadow illustrations in this set. Although, the sample color matching is a little bit complected, you still could adjust colors whatever you like to create another simple & fashionable new. The collection includes few occupation & profession, hobbies that you may look for match your own needs.
Two formats available as SVG, PNG and you could change any colors which you need after download. Also, if you have no software of design for changing colors, you shall visit the original website and try online service then free download for using.
Most vectors and resources are free for download and ONLY personal use that some of them even allowed commercial purpose. NOTICED, not all files have permitted rights for commercial purpose. Suggests you confirm license on original website before any editing, modification or attributing.