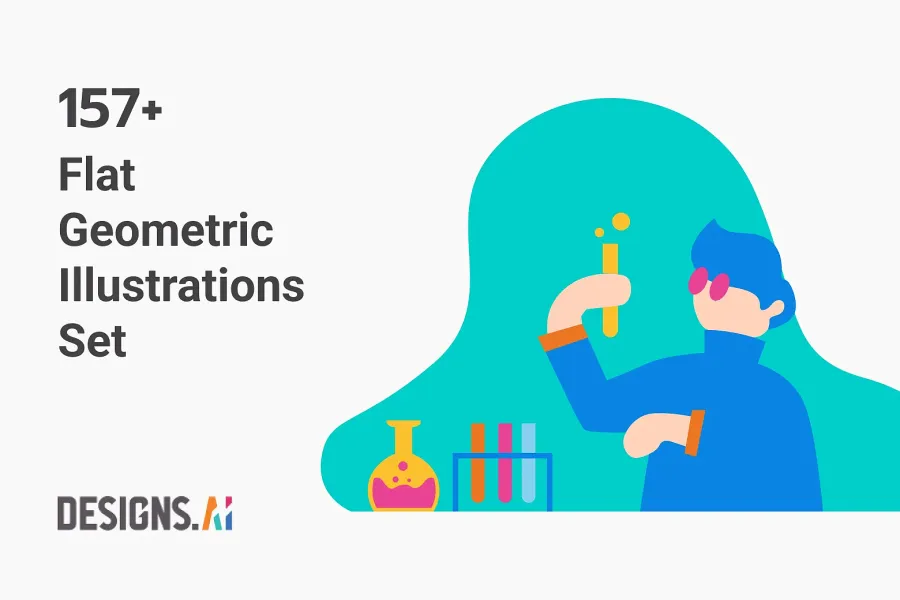 Vectorial Geometric Illustrations with Flat People and Geometric Shapes
This collection of 157+ vectorial geometric illustrations includes a variety of situations featuring flat people illustrations, as well as Geometric Shape People stock illustrations and geometric figures illustrations.
Customizable Islam Daily Life Situations Included
The illustrations depict many daily life situations of Islam, which may be particularly useful for some. Also, the illustrations are available in two formats: SVG and PNG and can be easily customized by changing the colors after download. If you don't have graphic design software to make color changes, you can visit the original website and use their online service for free.
Download Eaglepack for Free & Personal/Commercial Use
To collect this collection of vectorial geometric illustrations, including flat people and geometric shapes, simply download this Eaglepack! Don't forget to confirm the license before making any modifications or using the illustrations for commercial purposes.