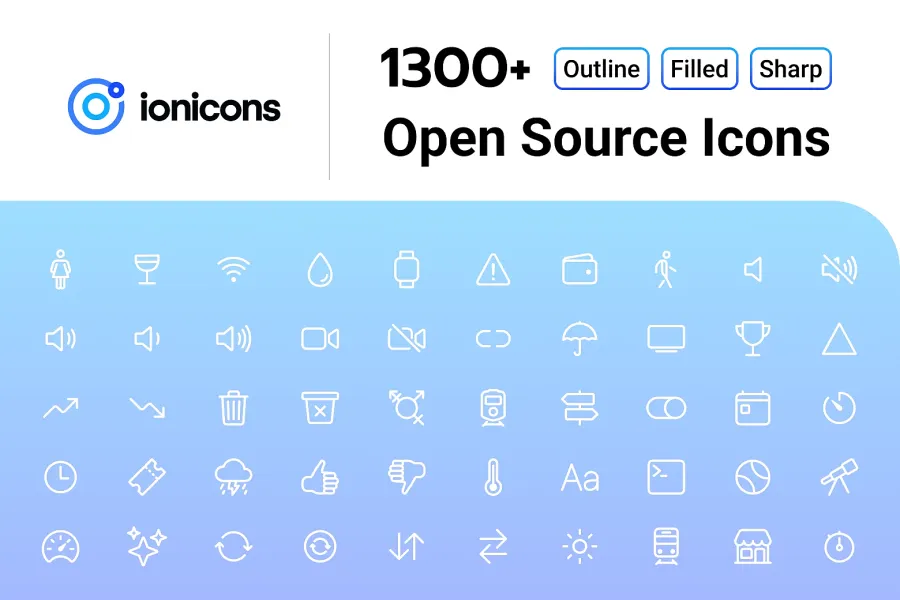 Discover the Open Source Ionicons Library
If you're searching for a versatile and customizable icon set for your website or app, look no further than Ionicons. This open-source icon library features a vast selection of ionic icons in various styles, including sharp, outline, filled styles. All are available for free download.
Why Choose Ionicons for Your Design Needs?
As an open source icon set, Ionicons offer endless possibilities for customization and integration with your branding. With over 1,000 icons in their library, you're sure to find the perfect icon for any purpose. Plus, the use of ionic open source icons ensures seamless integration with the popular Ionic framework.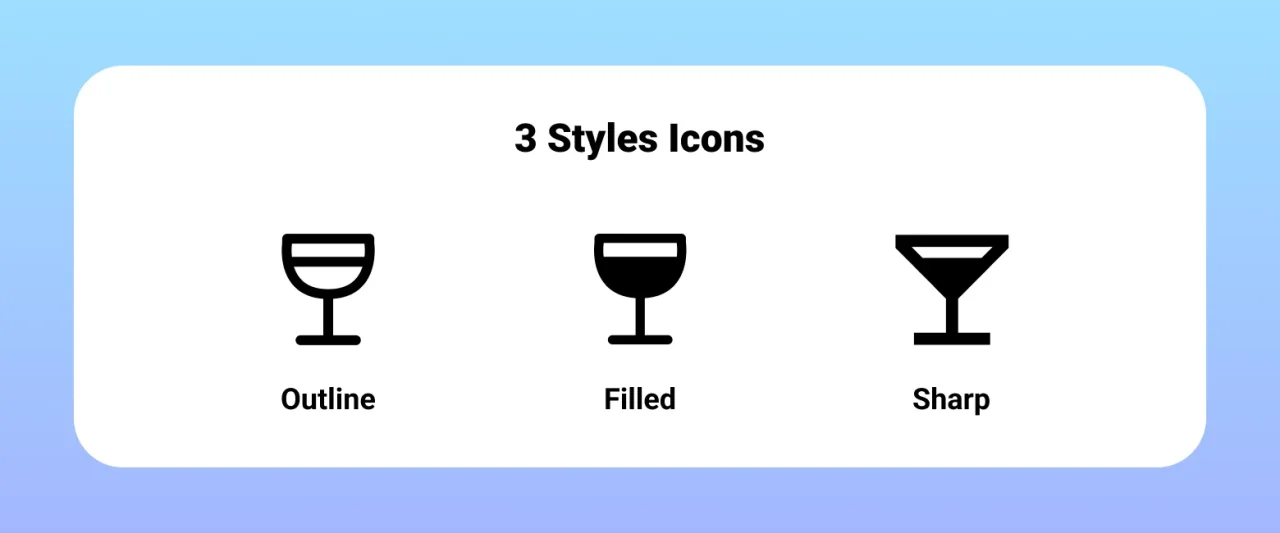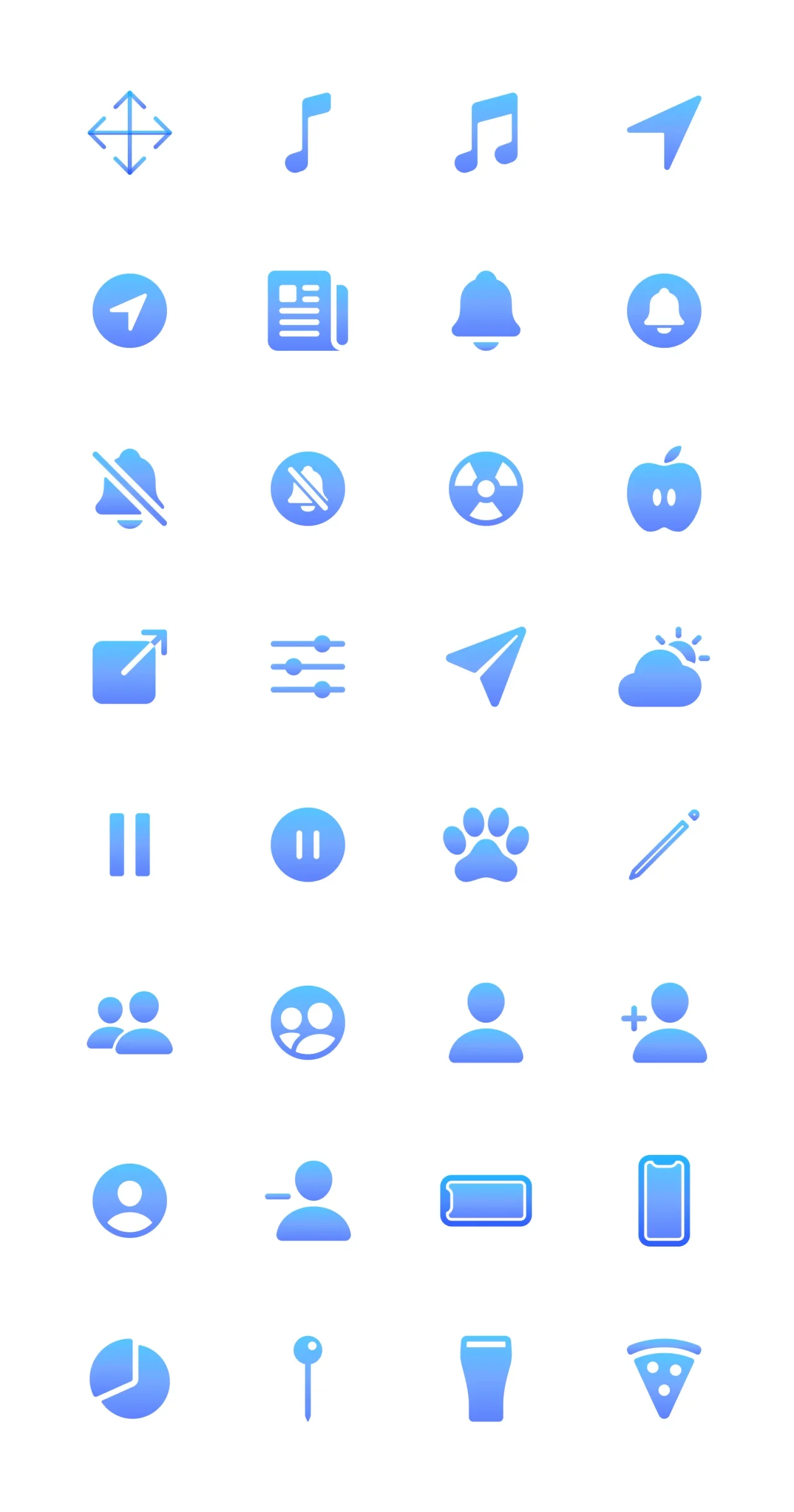 Download Ionicons for Free Today!
Elevate your design with Ionicons' free open source icons today. With easy download options and compatibility with popular design tools, such as Figma and Sketch, you can start creating stunning visuals that leave a lasting impression. Don't settle for ordinary icons – try Ionicons for a fresh and unique approach.