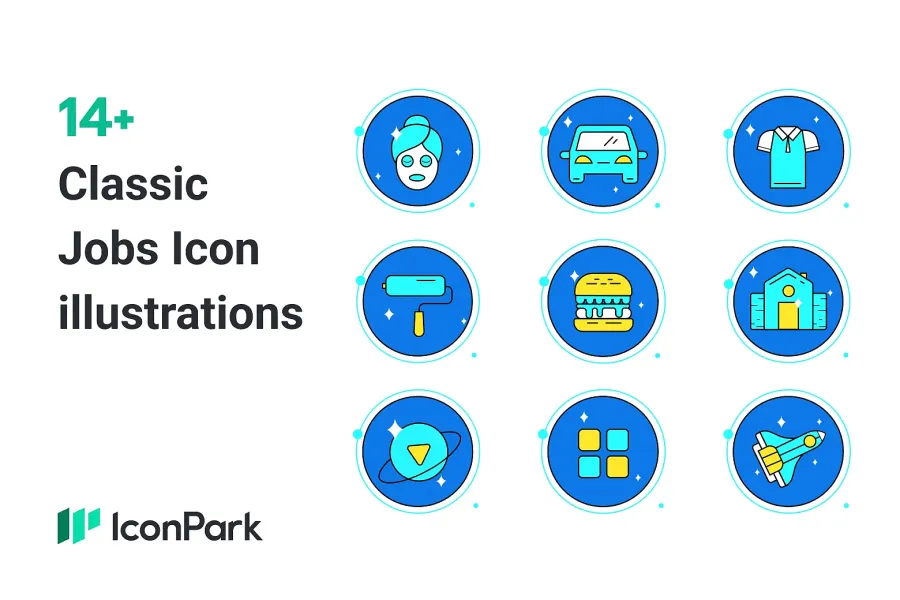 Looking for Job Vector Illustrations? Check Out This Eaglepack
Are you looking for job vector illustrations to spice up your projects? Look no further than IconPark, an icon library from ByteDance, the tech company behind the popular app, TikTok. With over 2,000 icons and 11 sets of system illustrations, you're sure to find the perfect job illustration to fit your needs.
A Variety of Open Source Icons & Online Tools
In addition to job vector illustrations, IconPark also offers a variety of other icons and online tools to make your work easier. The website provides different codes and online tools to make the process of designing and illustrating much more efficient.
Starting from September 2020, IconPark is OPEN SOURCE, meaning you can access all of the resources for free. This is great news for anyone who needs job illustrations or other types of vector graphics for their personal or professional projects.
Confirm the License Before Using Any Illustrations
It's important to note that while most of the vectors and resources are free for personal use, not all of them are suitable for commercial purposes. Before you use any free illustrations for your work or career, make sure to confirm the license on the original website to avoid any potential legal issues.
Find Your Perfect Careers Illustration or Work Illustration Today!
So, whether you're in search of a careers illustration or work illustration, this Eaglepack has got you covered. Download it today to browse the collection of job vector illustrations and other resources!