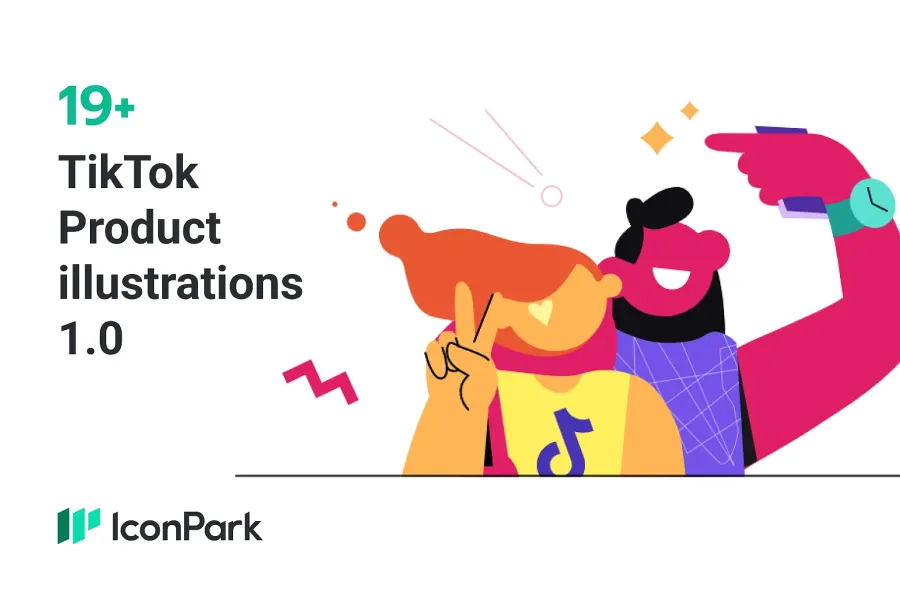 Boost Your Brand with IconPark's TikTok Style Product Illustrations
IconPark, a library of icons and online tools created by ByteDance, offers a wide variety of codes and illustrations to enhance your brand. With over 2,000 icons and 11 sets of system illustrations, this open-source library has everything you need to make your brand stand out. ByteDance, the Chinese internet technology company that brought us TikTok, is the mastermind behind IconPark.
How to Use Free Illustrations for E-commerce Sites?
IconPark recently released a collection of product illustrations in the style of TikTok ideas, designed to give your brand a youthful and powerful appearance. These illustrations are available in both PNG and SVG formats, and are perfect for incorporating into your e-commerce site to enhance the user experience. The illustrations are completely free to download and editable, but make sure to review the regulations before use.
Enhance Your Online Store with Free Stock Images
Integrating product illustrations into your e-commerce site can have a significant impact on your brand's success by making your site more visually appealing and engaging to customers. IconPark's TikTok collection is a prime example of how free stock images can be used to create a powerful brand image that resonates with your target audience. Download Eaglepack of IconPark's product illustrations today and start building your brand!