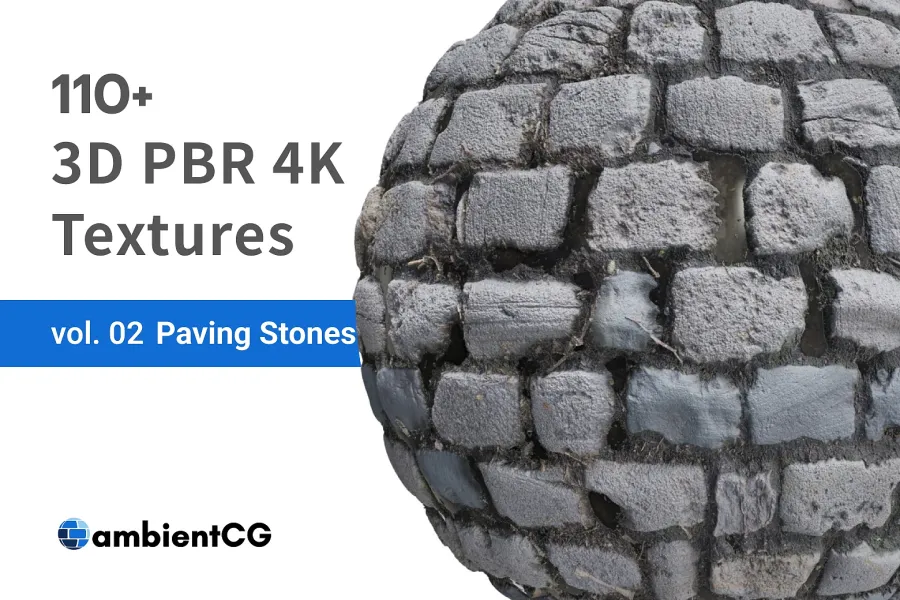 Enhance Your Designs with Free PBR Stone Textures
Introduction
As a 3D designer or creator, you understand the importance of high-quality textures and materials. And when it comes to stone textures, AmbientCG has you covered. Founded in 2017 by Lennart Demes, this online platform offers a diverse range of free, top-of-the-line PBR stone textures that can take your designs to the next level.
Constantly Updated Content
With constantly updated content, AmbientCG is the perfect resource for designers looking to enhance their work with free stone textures. And the best part? All materials, including the paving stone texture, are released under the CC0 license, so you can use them without any restrictions or obligations.
The Eaglepack Collection
One must-have resource on AmbientCG is the Eaglepack collection, which includes more than 100 stone textures, all featuring varying degrees of rust effect. But that's not all – the Eaglepack also includes a range of stunning PBR textures, including free metal textures and ground rock textures that are perfect for adding a touch of natural beauty to your designs.
Perfect for Any Design
Whether you're creating a realistic outdoor scene or adding texture to a building façade, AmbientCG's free PBR stone textures are the perfect addition to your toolkit. These textures are versatile and can be used for a wide range of designs, making them an essential resource for any 3D designer or creator.
Conclusion
Download this Eaglepack today and explore the other materials available. With AmbientCG, you'll always have the tools you need to create stunning, high-quality 3D designs that showcase the beauty of stone.