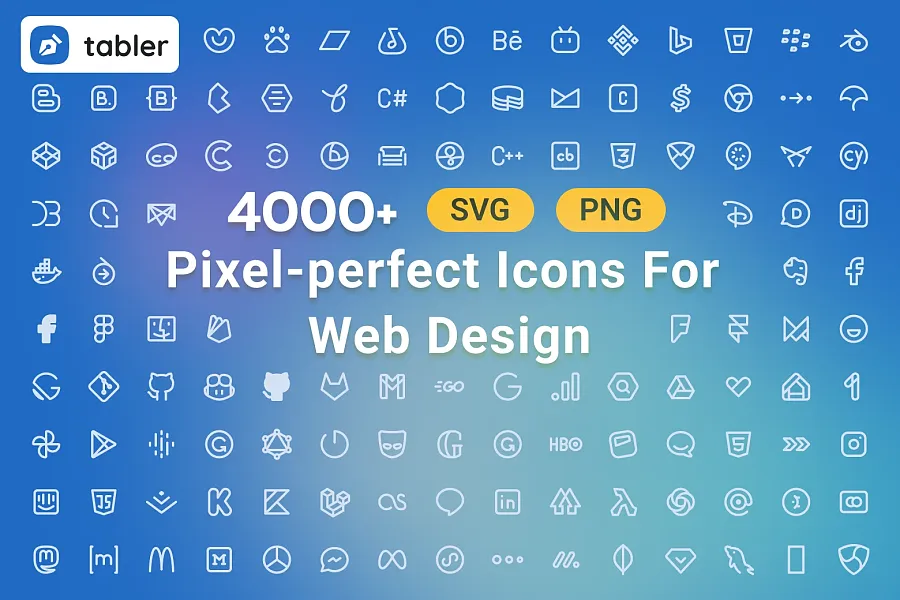 Discover Tabler Icons: An Open Source Icon Set with Over 4000 Pixel-Perfect Icons for Web Design
In search of free pixel-perfect icons for your web design projects? Look no further than Tabler Icons - an open source icon set with over 4000 icons to choose from!
Perfect for UI/UX Designers, Engineers, and Project Managers Alike
Whether you're a UI/UX designer, engineer, or project manager, Tabler Icons has you covered with its constantly updated collection of icons that cover almost all themes for website or app use cases. The Eaglepack includes SVG and PNG formats, with EPS files and web fonts available on the official website or Github.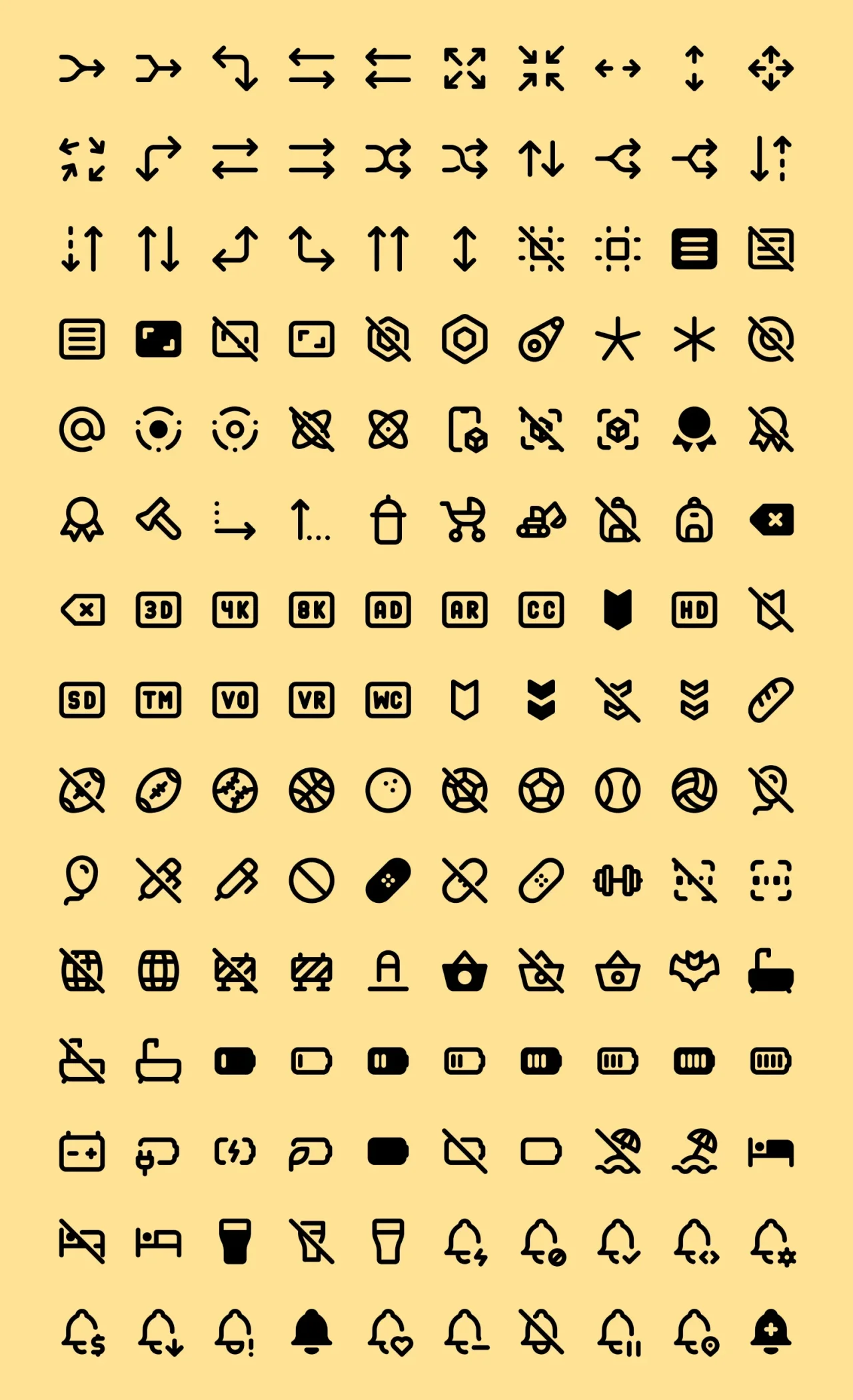 Download Now and Enhance Your Web Design Projects! [Eaglepack Preview]
So why wait? Download this Eaglepack of Tabler Icons today and add some visual and UX perfection to your web design projects!