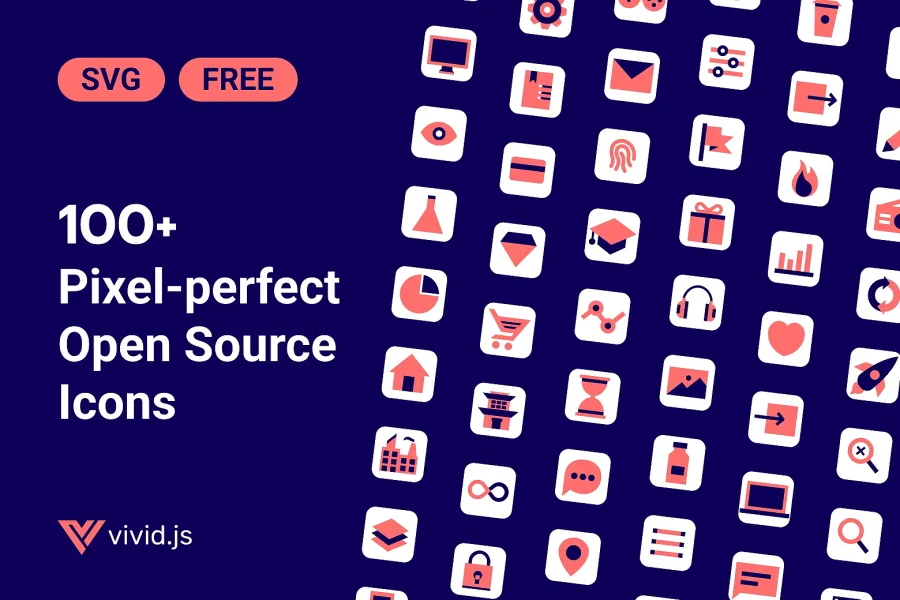 Unleash Creativity with Vivid.js: Your Ultimate SVG Icon Source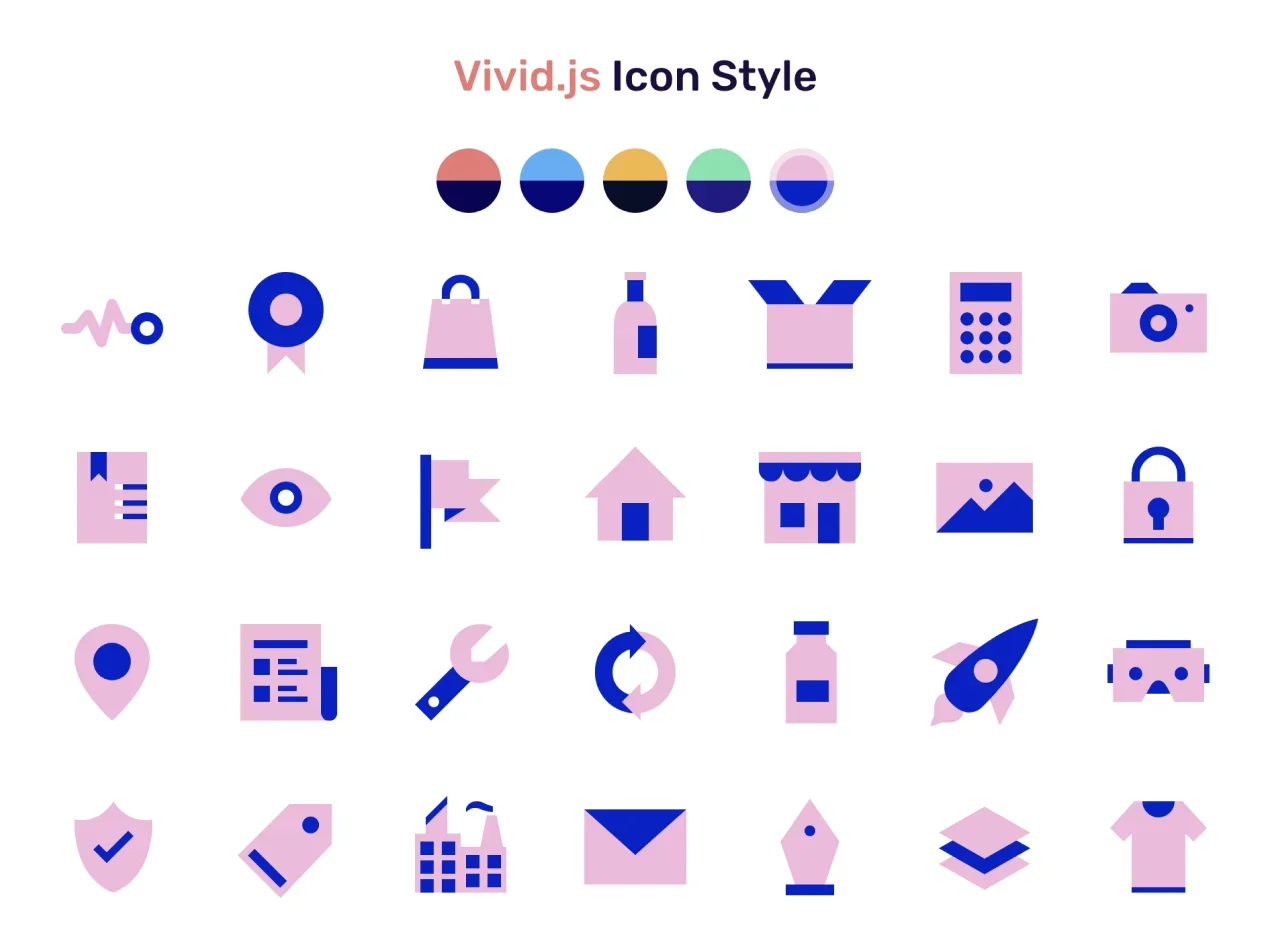 Unveiling the Power of Pixel-Perfect SVG Icons
Discover the pinnacle of creativity with Vivid.js, an iconic hub of pixel-perfect SVG icons. As a leading opensource icon library, Vivid.js offers a rich collection of more than 100 vibrant and meticulously crafted icons that cater to every design need. Its distinct Javascript integration empowers seamless use, making it an indispensable resource for both designers and developers.
Crafted for Excellence
Immerse yourself in the world of unlimited possibilities with Vivid.js SVG icon library. Boasting a treasure trove of free, open-source icons, this platform goes beyond the ordinary. Graphic and UI designers can tweak icons using PSD and Sketch files, fostering boundless creativity. Engineers are equally supported, thanks to comprehensive documentation for effortless integration. Among these gems shines the remarkable Vivid.js SVG icon – the primary choice for adding life to your designs.
100+ Open-Source Icons to Elevate Your Design Game
Vivid.js transcends conventions, setting new standards for icon libraries. While currently offering 104 icons, its allure lies in unparalleled quality and design finesse. A minimalist flat vector aesthetic, accentuated by captivating color combinations, captivates every eye that beholds it. Don't miss out on this opportunity to enrich your collection. Elevate your design prowess – Download Eaglepack Now and Harness the Iconic Power of Vivid.js!