Free 60 PNG Stickers of Acid Graphics
There are 60 FREE imitation sticker image resources, transparent background PNG in this Eaglepack. If you would like design Acid Graphics or vintage work, you must try use them. You also can try to make your own version stickers after refer to this resource. Do you see the picture of Baby Yoda? That's humor from original uploader.😂 Give the original uploader a thumb up if you have an account of Behance.
Five points of Acid Graphics
Highly saturated and contrasting colors

Gradient or Neon Colors

Fluid, Metal or Laser Spectroscopy

Irregular collage

Repeat geometry or word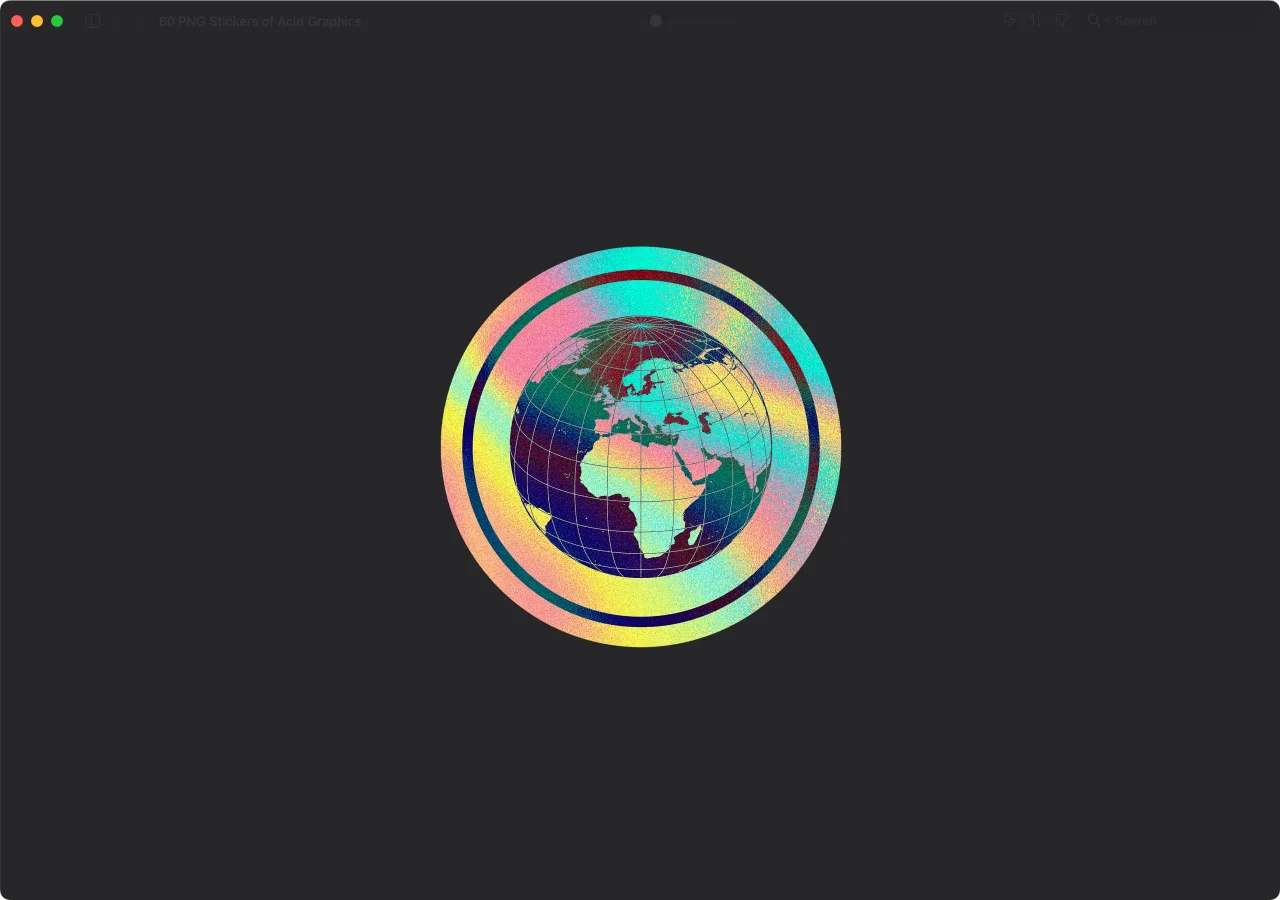 Why Acid Graphics called "Acid?"
In the 1980s, the house music created by the well-known Chicago DJ Frankie Knuckles mixed the records of the German electronic music pioneer group Kraftwerk with the blues vocals. After its popularity, it developed acid house music and used yellow smiley faces The pattern symbolizes the joy of dancing. However, there are different opinions as to why the word "acid" was chosen to name it, but the most accepted one is the acid in LSD (Lysergic acid diethylamide). ...Many designers want to completely break the frame, so under the influence of psychedelic rock, electronic music, psychedelic art, acid house, the color saturation is high, with metal, liquid, laser The sense of science and technology, and the acidic design with repeated geometric figures, have become the most vivid memory points in niche culture. ——Quoted from SOL, Sound of Life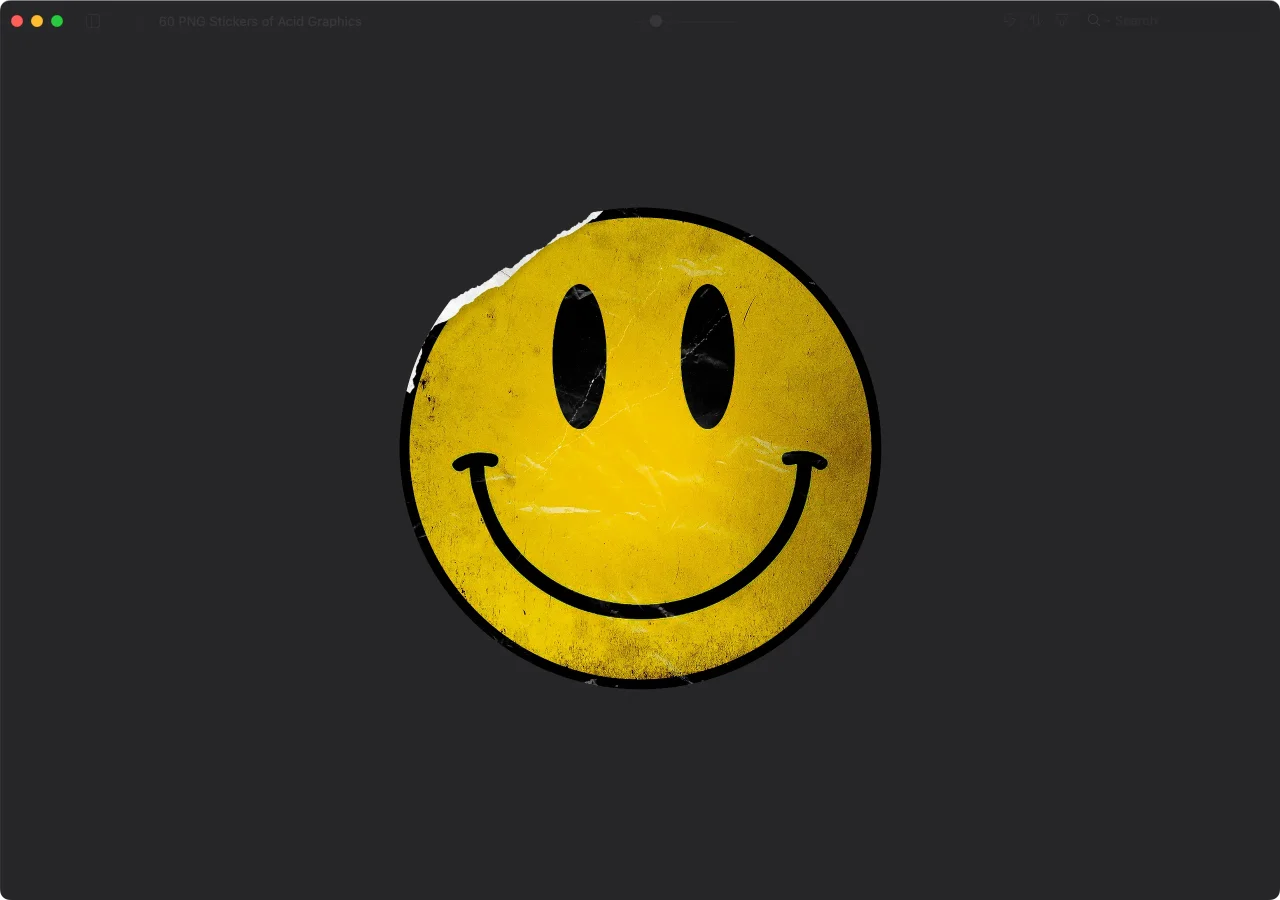 What is Acid Graphics?
With the return of the Y2K trend, "Acid Graphics", which once represented "sci-fi, future, avant-garde, rebellious, psychedelic, and experimental", was once again used by designers. House music, electronic dance music, and hippie culture originated in the 1980s and 1990s. They are born with rebellious and cynical genes. High saturation, contrasting colors, fluid gradients, or laser spectra are common visual techniques for acidic design. , with the advancement of technology and computer graphics, designers are born to present more imaginations of the future and respond to the trend of the times. Looking at it now, the works using acid design have added a lot of retro and nostalgic atmosphere.

Many of the contemporary acid design works use elements of popular entertainment and fashion from the previous generation, especially pop music. You will see tapes, CD records, vinyl turntables, fluid metal characters, lasers, neon color schemes, etc. Some of them will even give the viewer an "inorganic texture". Some people say that this is the generation that has experienced 1970-2000 After the infinite imagination and expectation of the future and technology, it is a dystopian metaphor for the current era and social values. Perhaps this is why the acid design may also have a sense of Cyberpunk atmosphere.
---
Eaglepack Preview