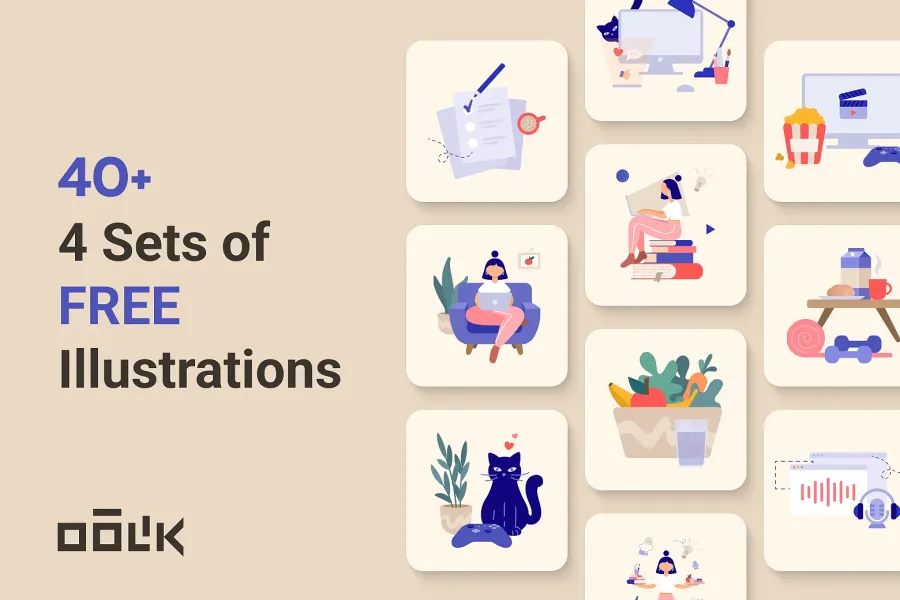 Illustration has become an integral part of digital content creation. It helps businesses and individuals communicate their message in a visually appealing and engaging way. Oblik Studio is a team of professional illustrators that specialize in different types of illustration, including comic book, halftone, remote work, and sneaker illustration. In this article, we'll delve into Oblik Studio's portfolio and explore the unique features of each type of illustration.
Oblik Studio Illustrations: Beyond the Norm
Oblik Studio offers a diverse range of illustration services, including comic book, halftone, remote work, and sneaker illustrations. Their illustrations are created with attention to detail, unique designs, and high-quality output.
Benefits of Oblik Studio's Illustrations
Unique Designs: Oblik Studio's illustrations stand out due to their unique designs, colors, and creative concepts.

Brand Recognition: Businesses can create a brand image that is memorable and recognizable with Oblik Studio's illustrations.

Versatility: Illustrations can be used for various purposes, such as posters, T-shirts, and other promotional materials.

Professionalism: Oblik Studio's team of professional illustrators ensures high-quality illustrations that meet the needs of businesses and individuals.
Download this Eaglepack Today! [Eaglepack Preview]
In conclusion, Oblik Studio offers a range of unique and free illustrations that can benefit businesses and individuals alike. With their attention to detail, creativity, and professionalism, Oblik Studio is a go-to for those looking to stand out with their designs. So, without further ado, download Eaglepack today to unleash your creativity!