160+ Free Alchemy Stars Character Design References for Your Next Masterpiece
If you're an Alchemy Stars enthusiast searching for character design inspiration, look no further than this carefully curated Alchemy Stars character gallery. Featuring over 160 free character design references, this collection is sure to spark your creativity and give you the tools you need to craft the perfect character for your next project.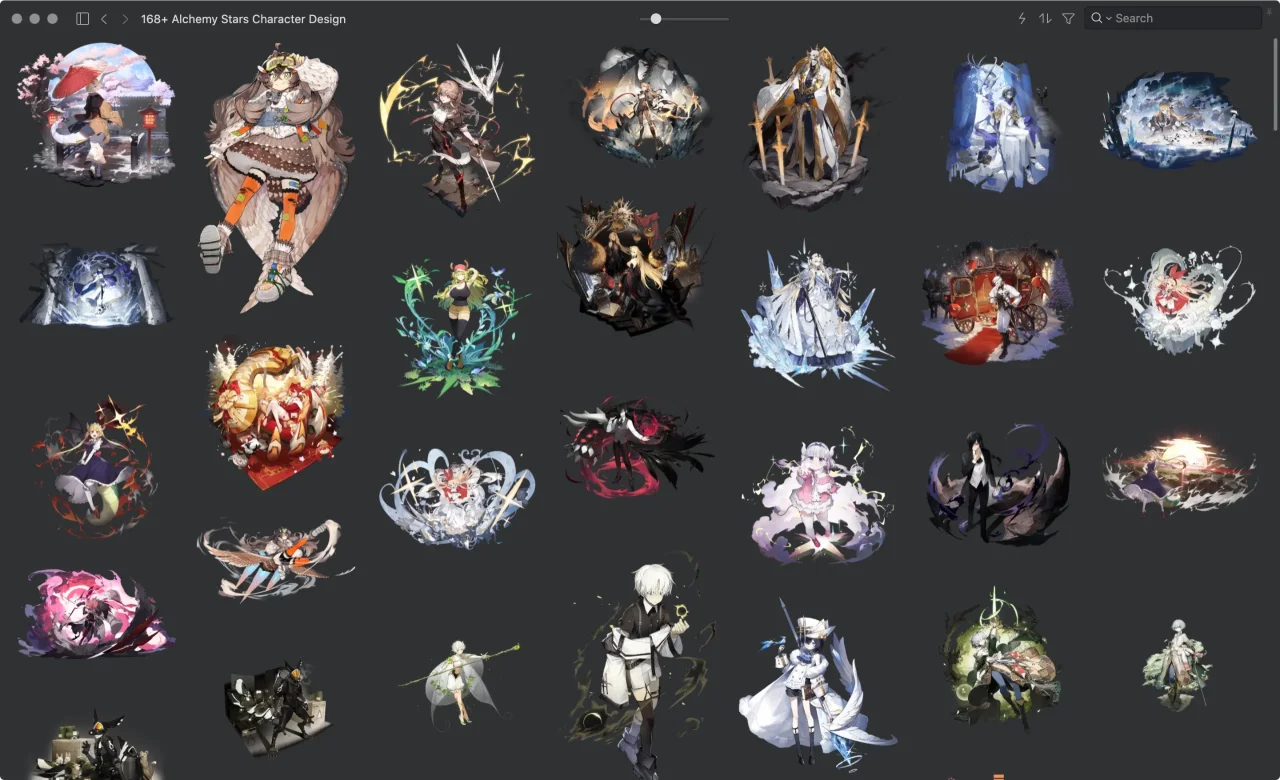 Understanding Alchemy Stars Character Design Concept
For those unfamiliar with the game, Alchemy Stars is a thrilling mobile RPG that takes place in a fantastical world filled with magic and intrigue. Players embark on a quest to collect powerful heroes, known as Radiants, and utilize their unique abilities to overcome challenges and uncover secrets.
One of the standout features of Alchemy Stars is its deep and intricate character design system. Each character has their own distinct personality, backstory, and skillset, making them truly one-of-a-kind. Whether you're drawn to the bold and powerful Materia or the clever and cunning Zoya, there's a Radiant for every taste and style.
Unlocking the Alchemy Stars Database [Eaglepack Preview]
So, how do you get started on your own character design journey? Simple - download this Eaglepack that curated from Alchemy Stars Database and start exploring! With so many options available, it can be overwhelming at first, but don't worry. Take your time and have fun with it. You might even find some hidden gems that you would have never considered before. The free character design reference art is sure to come in handy. Let your creativity flow and have fun with it!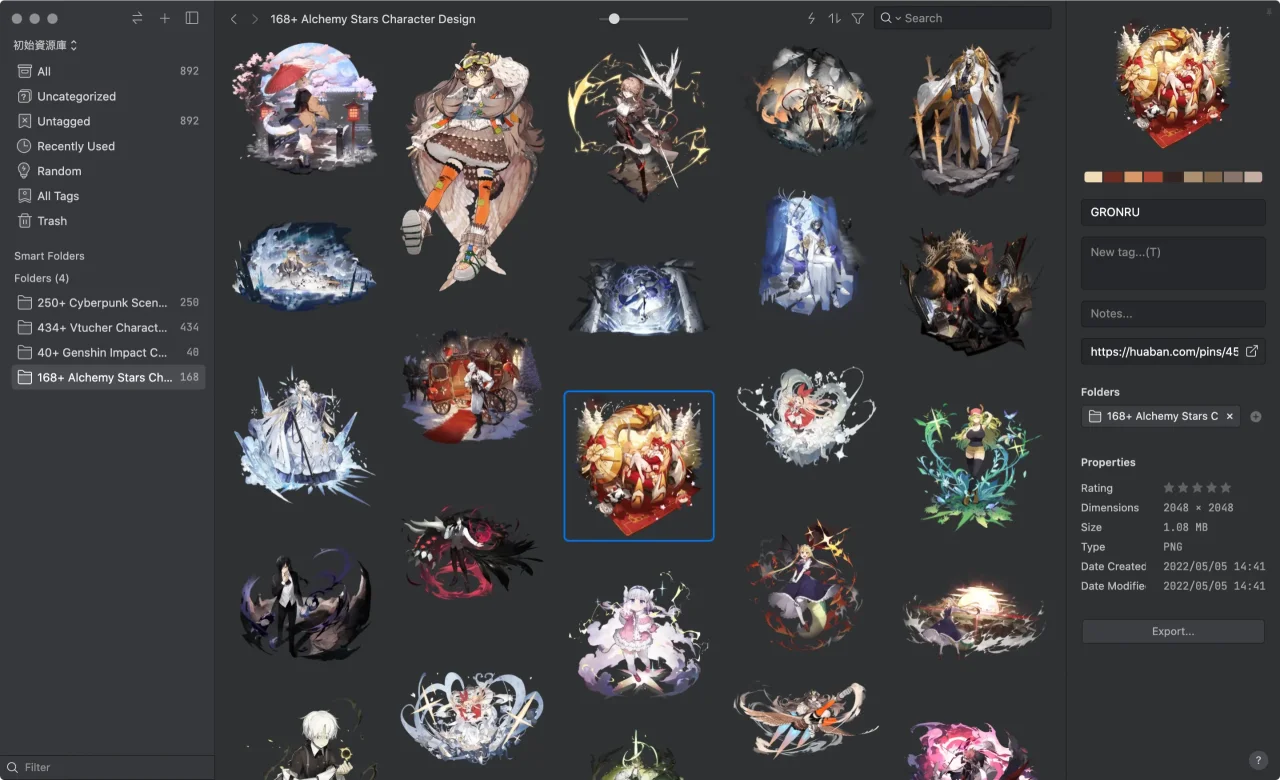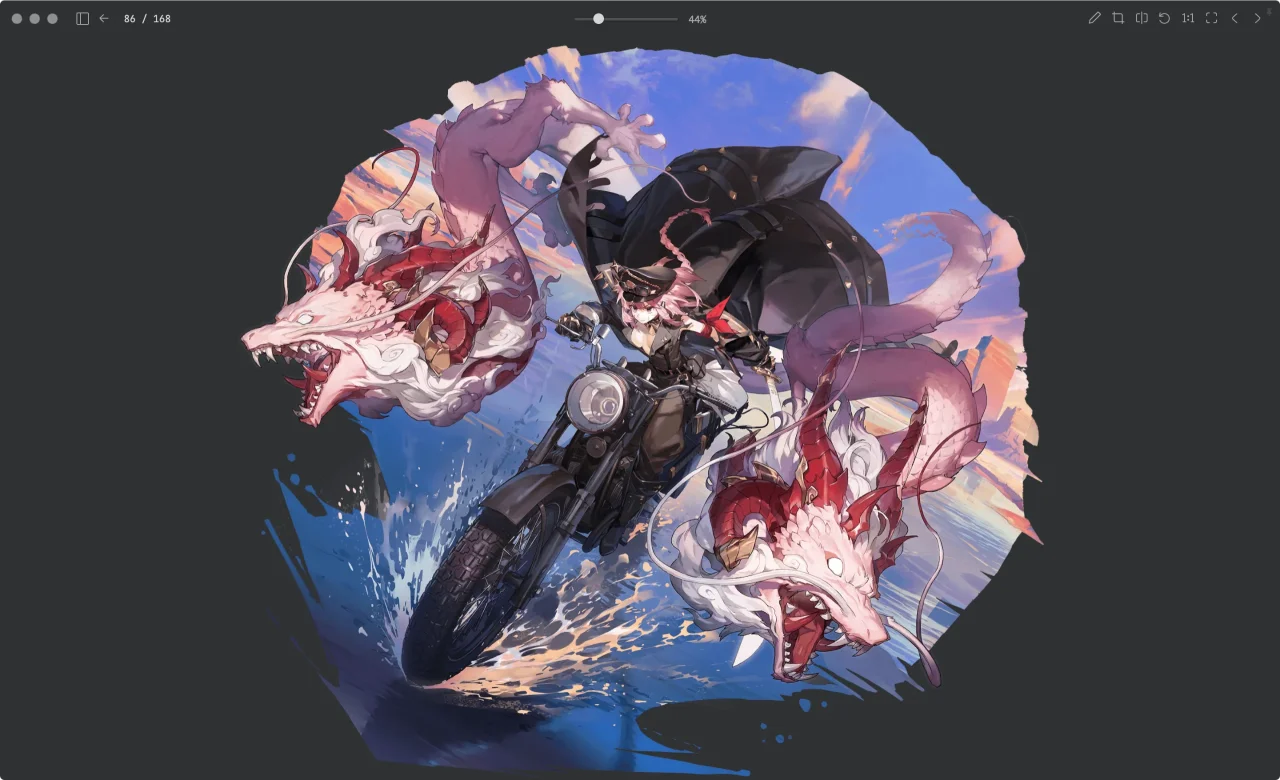 Ready to Be Blown Away by Game Character Inspiration?
So what are you waiting for? Dive into the world of Alchemy Stars character design and let your imagination run wild. Whether you're a seasoned artist or just starting out, this collection of free character design references is the perfect source of design inspiration for your next masterpiece.
Remember, the key to great character design is to let your creativity flow and have fun. We'll leave you with a quote from the great Bob Ross: "We don't make mistakes, just happy little accidents." Whether you're creating a hero, villain, or something in between, the possibilities are endless. So grab your sketchbook, fire up your drawing tablet, and let the magic of Alchemy Stars inspire you to greatness.