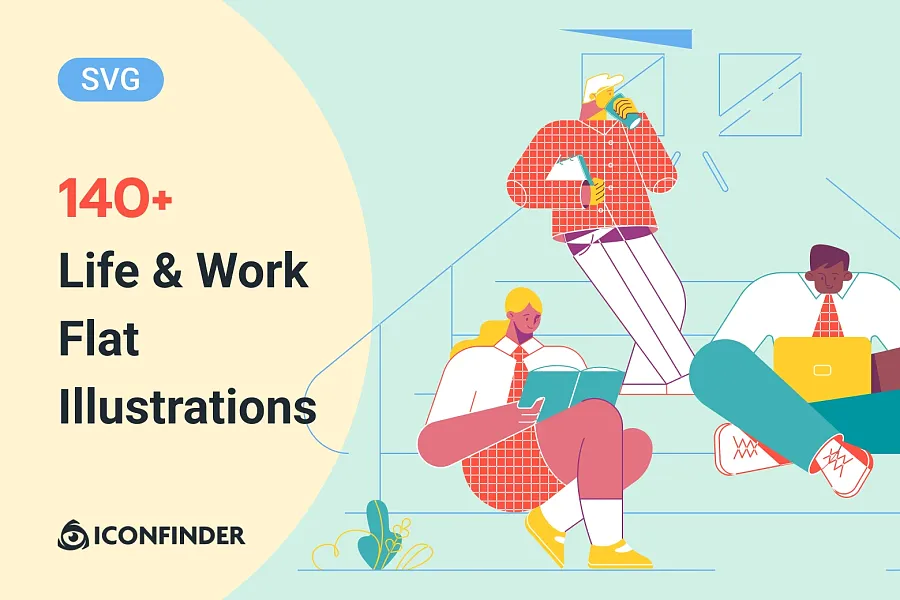 Upgrade Your Proposal Presentations with this Essential Collection of Daily Life and Work Illustrations
This essential collection of daily life and work illustrations is a must-have for proposal presentations. These high-quality illustrations cover themes such as offices, travel, life, and health, making it easy to create the desired atmosphere for your presentations.
Designed with unique styles and exquisite textures, these free illustrations are perfect for use in presentations and web pages. Graphic designers, art editors, and marketing professionals can use our illustration resources to promote their brands, create advertisements, design websites, and more.
With these illustrations, you can elevate your proposal presentations and leave a lasting impression on your audience. The diverse range of illustrations ensures that they meet the needs of different target audiences, thereby improving the quality and efficiency of your presentations.
Iconfinder: Your Ultimate Resource Partner for Designers and Creatives
If you're a designer or creative, Iconfinder is your ultimate resource partner. Iconfinder provides millions of high-quality icons and illustrations from designers and illustrators worldwide, covering a diverse range of themes and styles. Whether you need icons for mobile apps, website design, brand logos, or business, Iconfinder has got you covered. Their meticulously crafted icons are available in different sizes, formats, and colors, ensuring that they meet your design needs.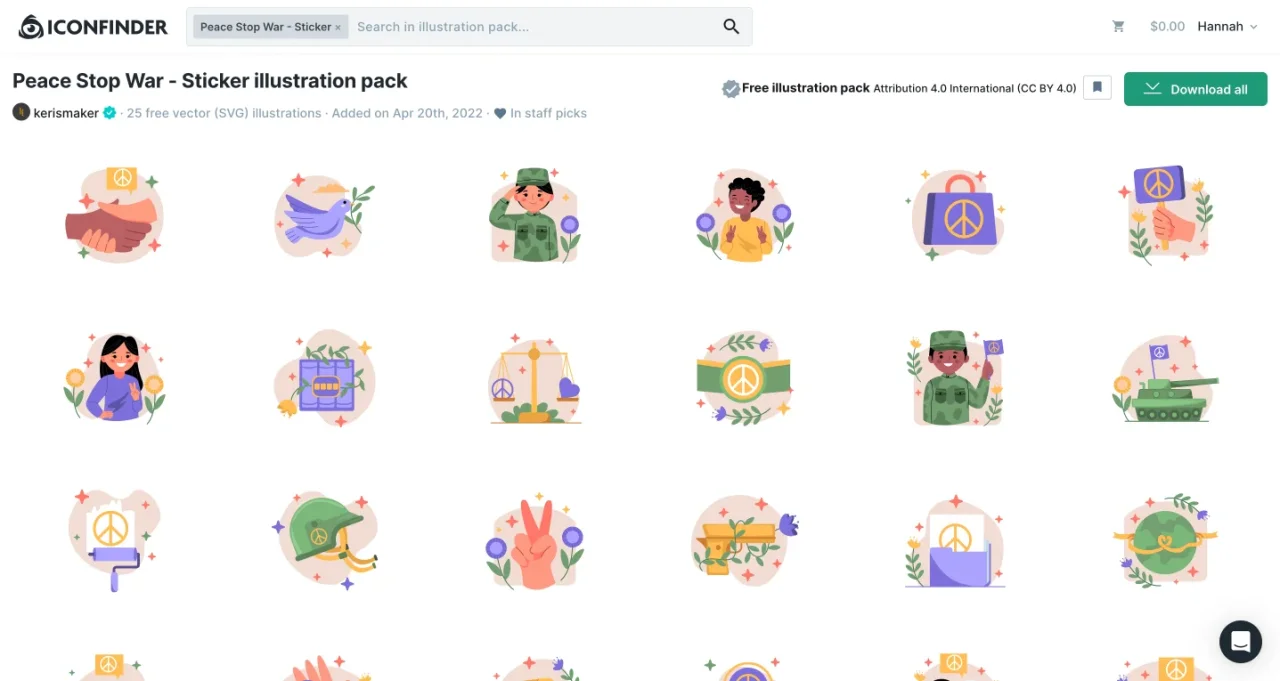 Eaglepack Preview
Get access to this daily life and work illustration collection and take your proposal presentations to the next level. Download Eaglepack today to find out more.