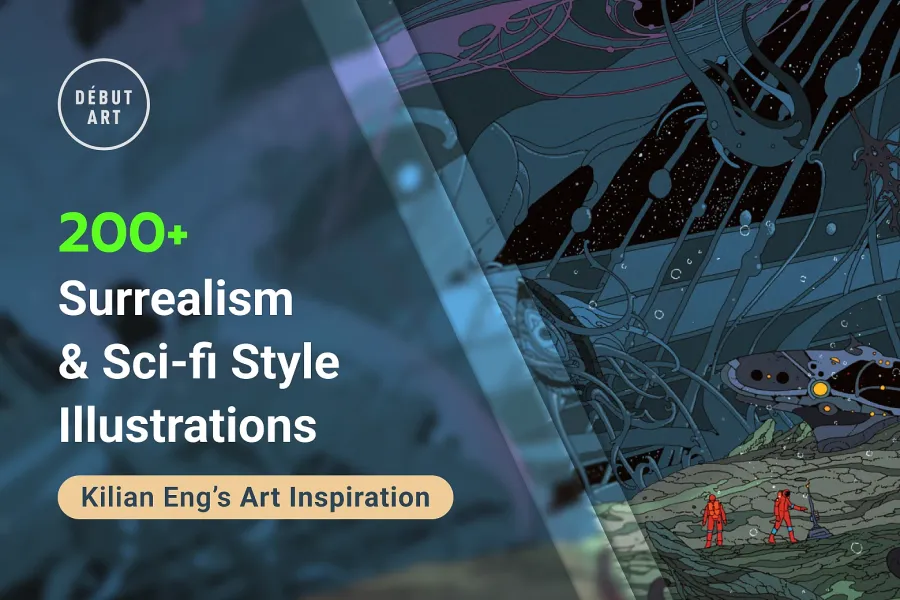 Dive Into Sci-fi & Surreal Art World With Kilian Eng!
Get ready to be transported into a world of surrealism and science fiction art with Kilian Eng? This talented digital artist was born in Stockholm, Sweden in 1982 and has spent years developing his craft. Kilian's artworks often incorporate unique atmospheric compositions that make use of color and lighting, as well as geometric shapes, environments, and organic forms. His style is heavily influenced by the surrealism art movement and he creates stunning illustrations that take viewers into an imaginative, non-realistic world.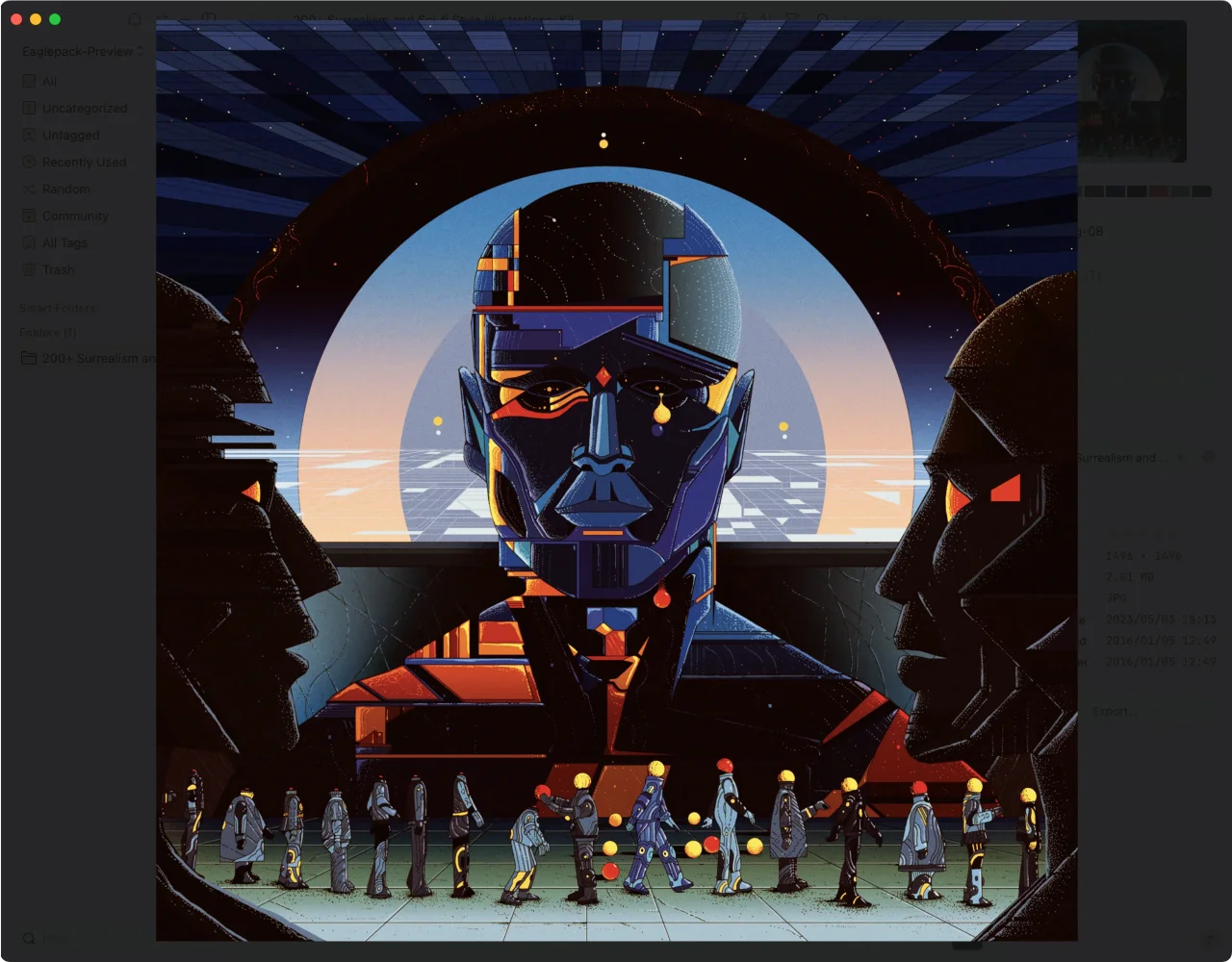 Collect Sci Fi Art Examples Today
With Kilian's love for sci-fi and fantasy art, it's no surprise that he often incorporates these elements into his works. This fusion of genres results in stunning pieces that are perfect for anyone seeking futuristic drawing ideas or science fiction art examples. Kilian's open-minded approach to the sci-fi and fantasy genre gives his art a distinctive edge that is hard to find in other artists.
Impressive Science Fiction Artworks
This Eaglepack gathered Kilian's impressive portfolio including works for well-known brand clients such as Armada Skis, Disney, Marvel, Red Bull, Sony Playstation, and Warner Bros. He has also created unique reinterpretations of movie posters for classic films such as Edward Scissorhands, Nausicaä of the Valley of the Wind, and Star Wars, showcasing his creative prowess and imagination.
Download Eaglepack and Experience Kilian Eng's Art [Eaglepack Preview]
If you're a fan of surrealism art or sci-fi art, Kilian Eng's artworks are definitely worth checking out. And, to fully appreciate the detail and vibrancy of his works, you should download this Eaglepack, which contains high-quality digital art assets that you can use in your own projects. Don't miss this opportunity to experience the incredible world of Kilian Eng's art. Download Eaglepack today!