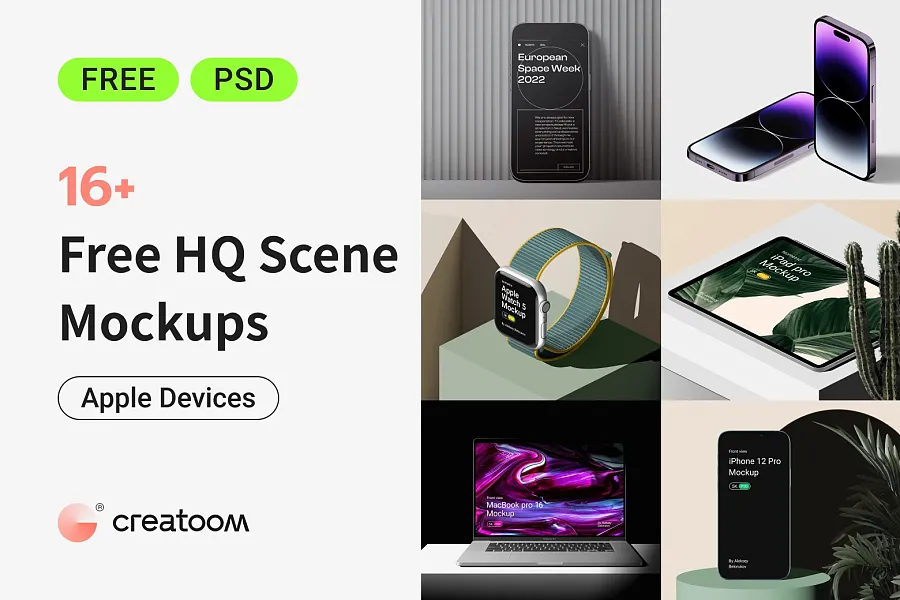 Free Apple Product Prototype Models for Personal and Commercial Use
When it comes to web and interface design, having the right visuals is crucial for a successful project. That's why Eaglepack offers a collection of Apple devices mockups that are perfect for designers who want to showcase their work in the best light possible.
Enhance Your Brand's Quality with Apple Product Scene-Like Effect Images
My collection includes a range of essential mobile devices and computers, such as iPhone, iPad, MacBook, and iWatch models. And the best part? These prototype models are available for personal and commercial use for free. You don't have to waste time searching for suitable mockups when you can download Eaglepack's collection and streamline your design process.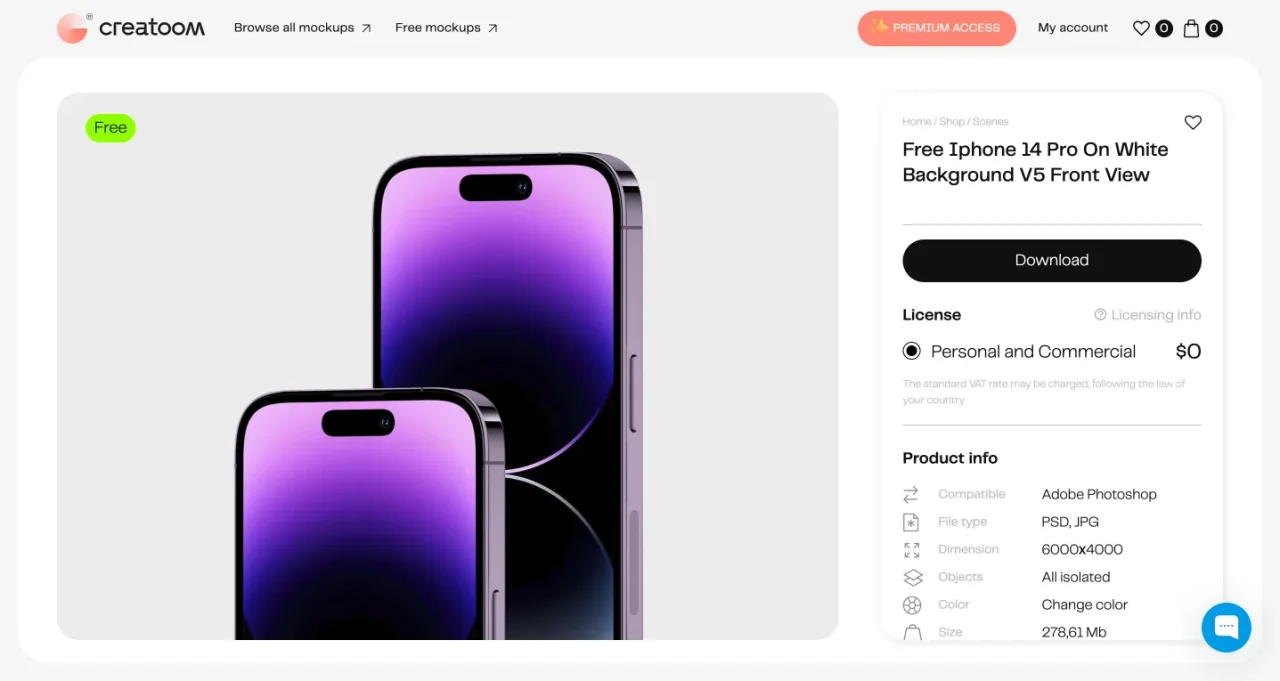 Incorporate Scene-Like Effect Images of Apple Products to Boost Visual Appeal
While Apple may not provide these types of extensions themselves, incorporating scene-like effect images of their products is a small technique that can make a big impact on the visual appeal and professionalism of your designs. By displaying these images on your brand's website or company introduction catalog, you can enhance your brand's quality and make a lasting impression on potential customers.
Take Advantage of Free Resources for Brand Owners and Design Marketers
As a brand owner or design marketer, taking advantage of these free design resources is a powerful technique that can help you succeed in your projects. Don't waste any more time searching for suitable mockups - download Eaglepack's collection now and see the difference it can make for your designs!