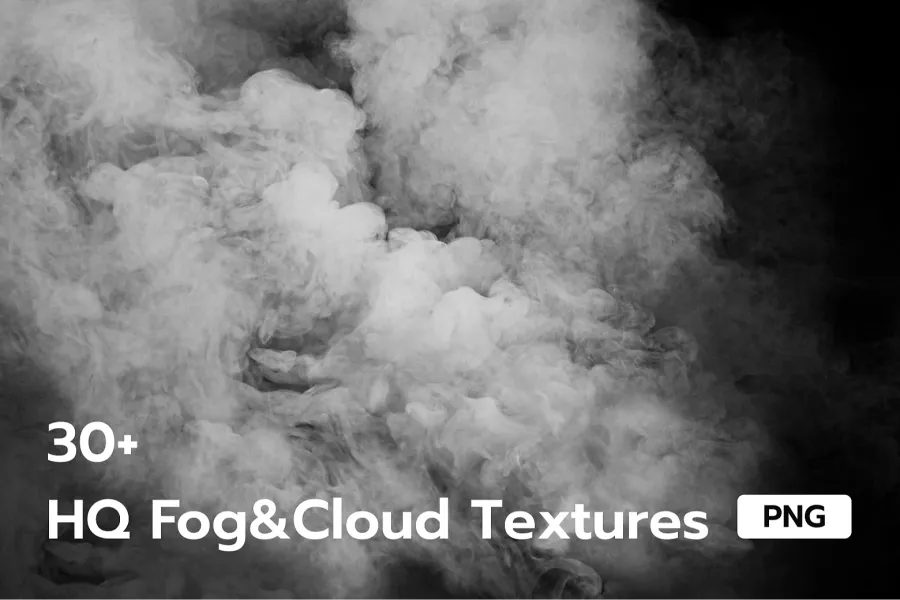 Are you struggling to find high-quality cloud and fog textures for your design projects? Look no further than this Eaglepack of free Cloud Texture Pack!
Benefits of Using Cloud and Fog Textures
This pack includes a wide range of cloud and fog textures that are perfect for adding depth and atmosphere to your illustrations. Whether you're a beginner or an experienced designer, you'll appreciate the ease with which you can overlay these free textures onto your work.
Completely Free
Not only do these cloud and fog textures look great, but they're also completely free. That's right, you can elevate your designs without breaking the bank.
Wide Range of Textures
Plus, this Cloud Texture Pack includes a diverse range of cloud and fog textures to suit any project. Whether you're looking for a light mist or a heavy storm, you're sure to find a texture that meets your needs.
Take Your Designs to New Heights With Cloud & Fog Texture [Eaglepack Preview]
Don't waste any more time searching for the perfect cloud and fog textures. Download this free Cloud Texture Pack today and take your designs to new heights!